Are your die cutting processes as good as they can be? Is your team aware of the flat bed tooling options available to help you improve your efficiencies, part quality, and win new business?
Get yourself and your team the training you need by attending our Tooling & Converting Workshops. With a mix of in classroom learning and on-press demonstrations, your team will take away the knowledge and expertise about the best uses of all flatbed tooling technologies. Our attendees have unlimited access to our insight, knowledge, and engineering expertise.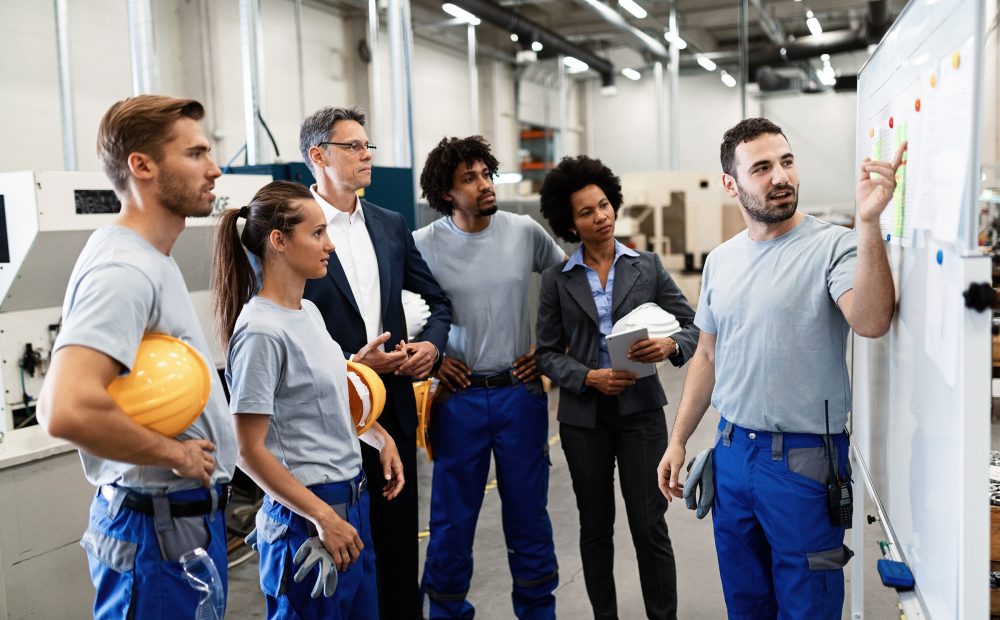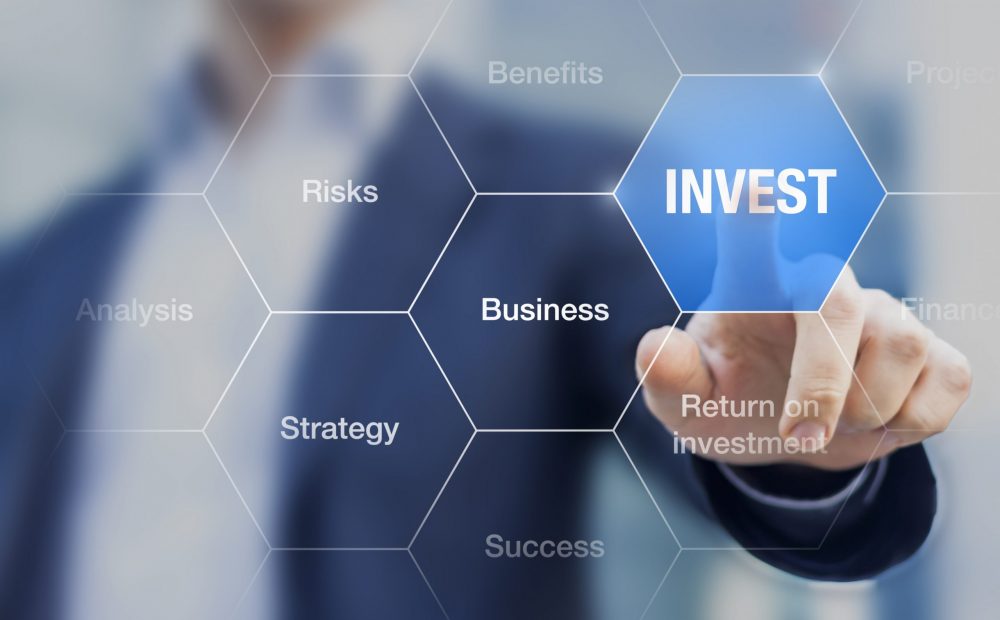 Who Should Attend:
Operation & Production Managers
Engineers
Owners & General Managers
Press Operators
Estimators
Sales
We invite you to send employees from every aspect of your business. Every attendee will be equipped to confidently assess and execute applications. They will leave our workshop ready to make decisions that will lead to the greatest profits for your company!
In Classroom with The Experts
The following topics will be covered in detail:
How to create effective converting production plans
Proper press set-up & tool maintenance techniques
Tooling & press make-ready
Budgeting for tooling expense
How to select proven tooling solutions
On Press with Our Engineers
Throughout the event, we demonstrate different types of flatbed tooling on press and troubleshoot common challenges that arise in production. Every attendee will learn how to assess all applications (both current & new) for potential failures before running the job. Our engineers will demonstrate and train each attendee how to set up and run both simple and challenging applications with ease. All attendees will become aware of the essential components of your applications that impact your profit margins.