Mathias Die Company can help you with your RF and Heat sealing die needs. With a 1/2″ aluminum base, our dies provide an even foundation for transmitting heat to the rule, giving you consistent sealing throughout your run. Our fully equipped machine shop can produce RF sealing dies to your exact specifications.
Brass and aluminum materials used for sealing die construction assure you of a more even energy flow than a steel and wood sealing tool. This results in better quality sealing on your final parts.
We construct our sealing dies to allow simple repairs if wear or damage from production occurs.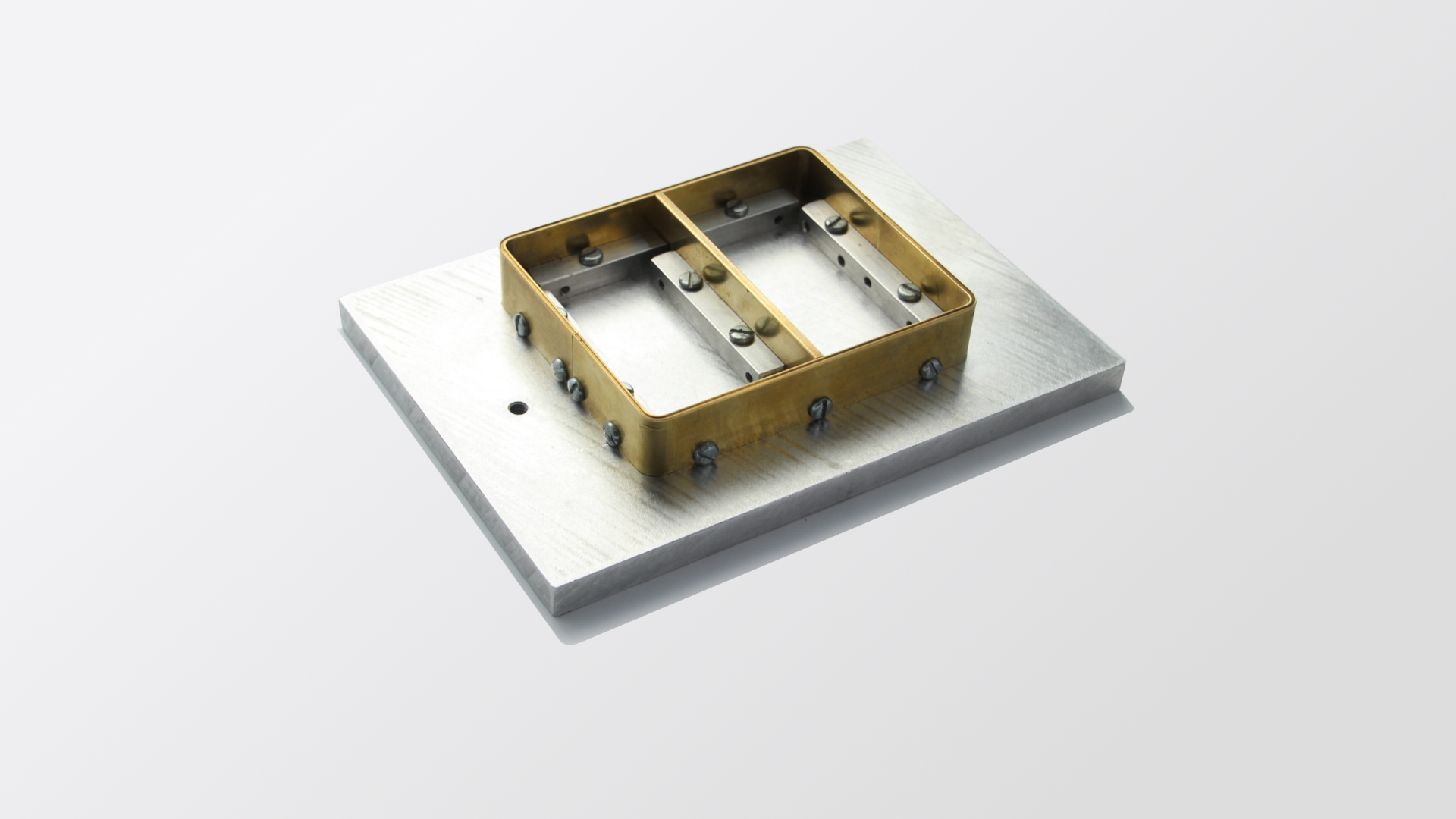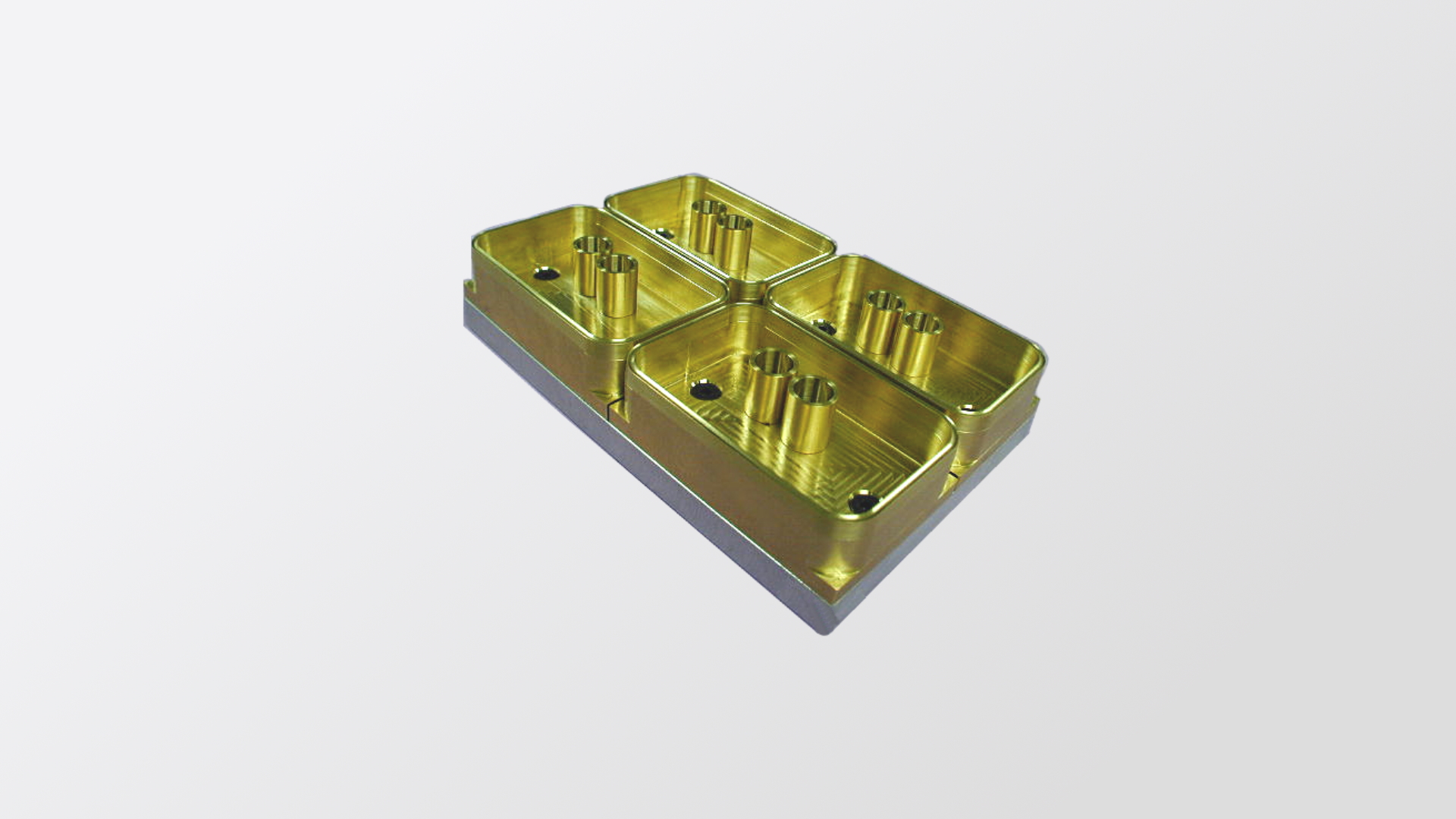 Our full-service machine shop allows custom or special features in your dies.
Replacement supplies are stocked to back you up should your die need a repair.