Featured Products and Services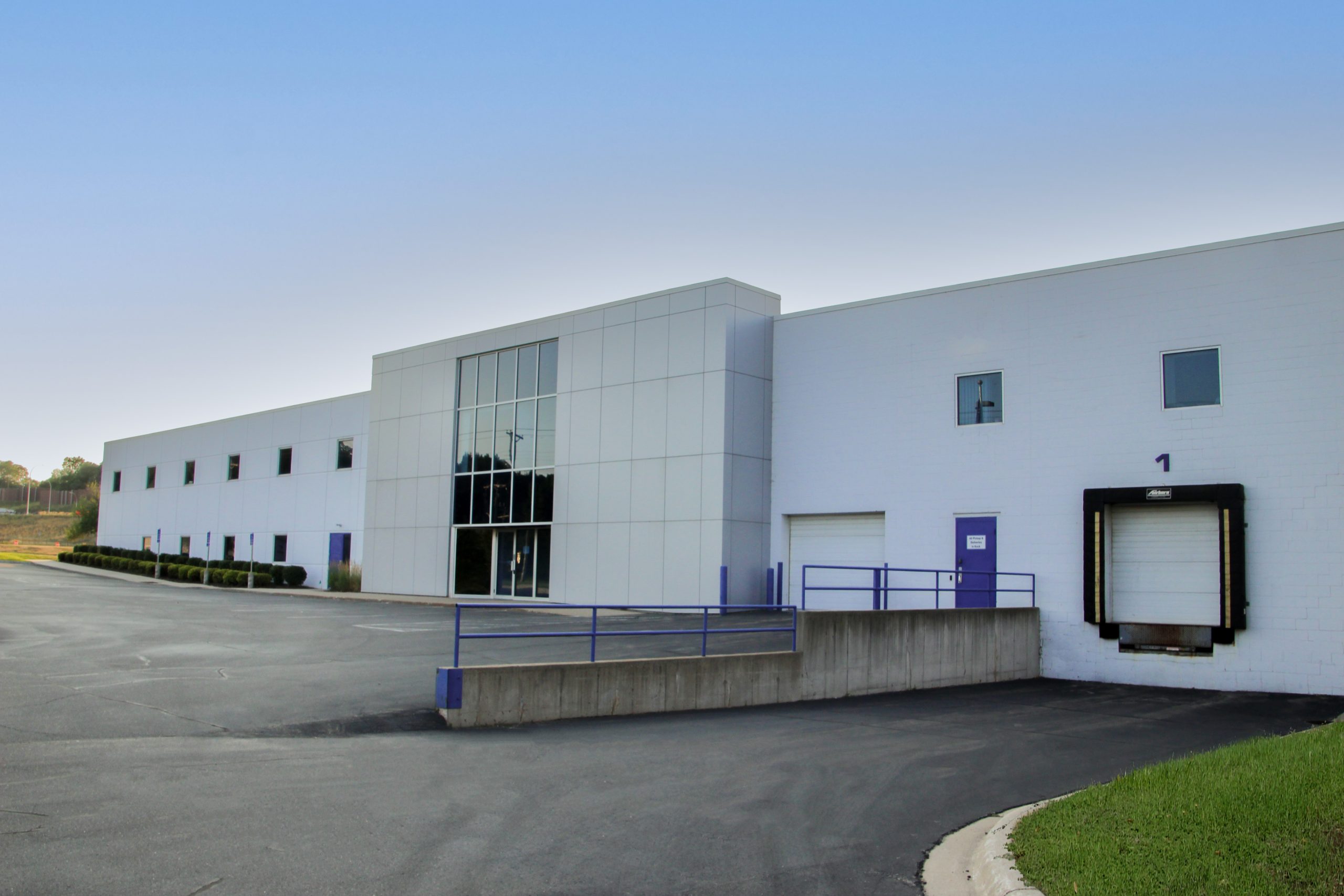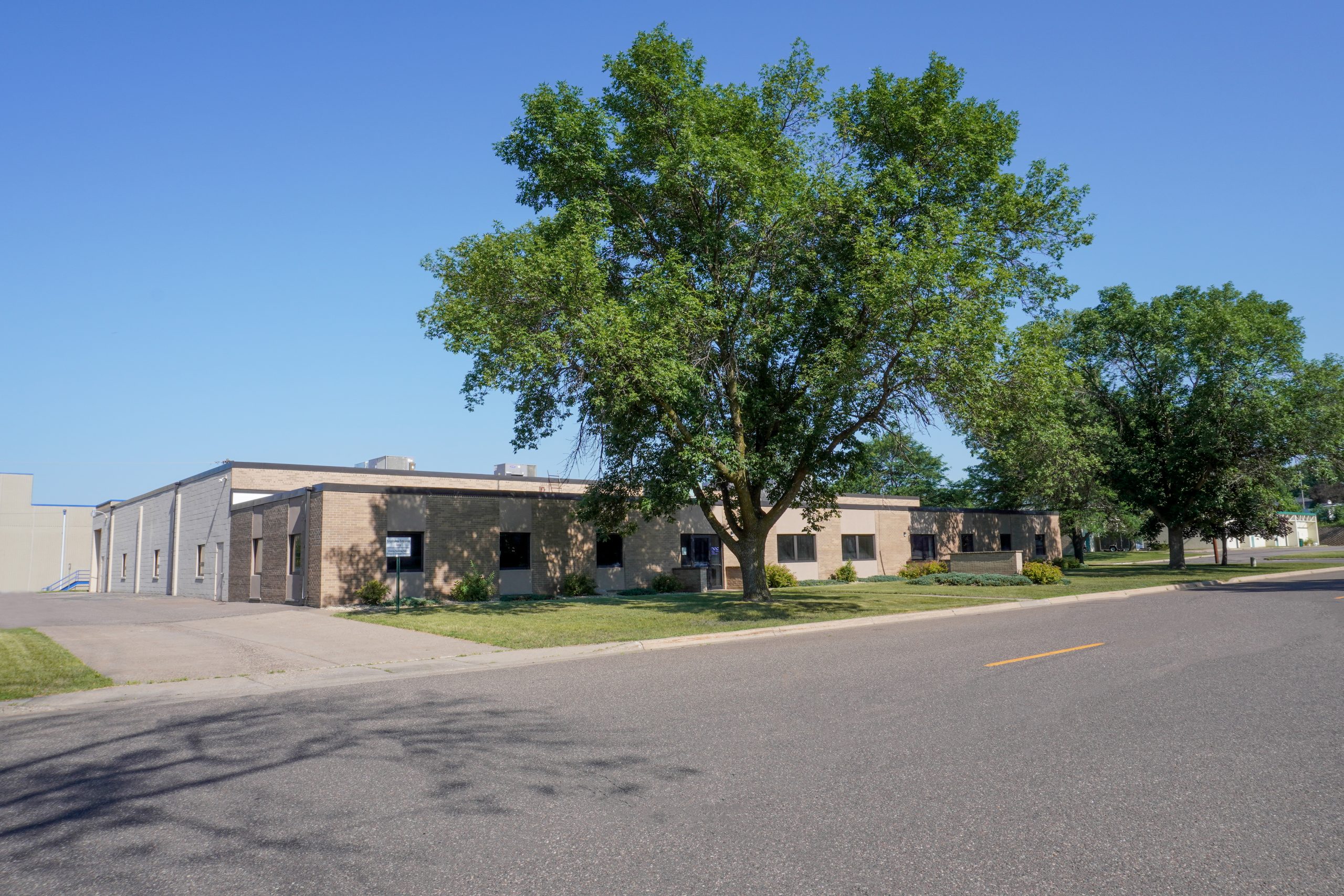 Years in business 9001:2015 Certified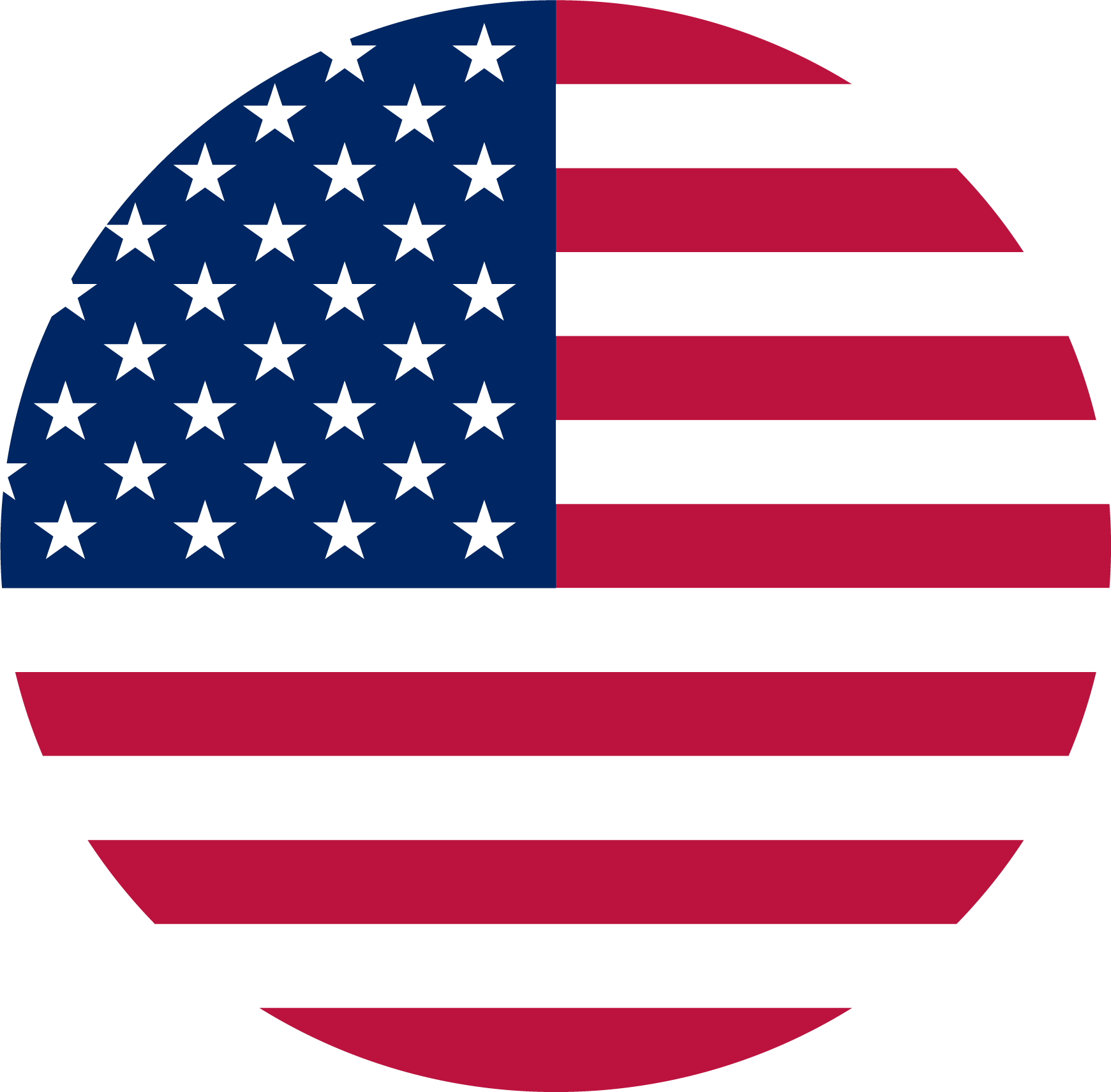 ITAR Registered and Veteran Owned

Ryan Tamosauskas
I've used this company since 2006 for my steel rule die needs, the most friendly and knowledgeable staff, never had a disappointment when using them. The dies are always built perfectly and work even better.

Mike Baskfield
General Label Company, Minneapolis MN
The D'Slugger has significantly improved our capacity to complete the medium and large volume jobs with a much faster turn cycle. We are no longer scrambling to find individuals to remove slugs from die cut parts by hand. Jobs are now planned with the D'Slugger in mind. A very progressive technology that has brought to light the efforts and dollars required to staff for hand weeding parts.

Happy Workshop Attendee
I really want to thank all of you for the outstanding training seminar this week. I can honestly say, after being in the custom die-cutting industry for over 20 years, your training class stands alone. My reason for saying this is that you focused on the converter. You didn't try to sell us on Mathias, but rather tried to teach us what we didn't know. By doing this, you also sold us on the value of Mathias as a supplier. When you can bring this kind of value, it really becomes a partnership. There are not many suppliers out there who think like this. I commend you guys on your approach.