2D & 3D Matched Metal Tools
Mathias Die Company's industry leading tooling solutions includes 2D & 3D Matched Metal Tools. From simple shapes to more sophisticated designs, our team of Engineers, Designers, and Tool Makers are ready to help with your demanding applications.
We also provide tool sharpening and repair services for tools built by Mathias Die as well as other tool makers. Proper tool sharpening and maintenance is critical for maximizing the life and performance of your Matched Metal Tools.
We are committed to producing high performance tooling and providing unmatched quality and service.
Matched Metal Tools we produce:
Compound Dies
Pierce and Blank Dies
Combination Technology Dies
Progressive Dies
Card Punch Dies
3D Pierce and Blank Dies
3D Trim Dies
3D Forming Dies
Fine Blanking Dies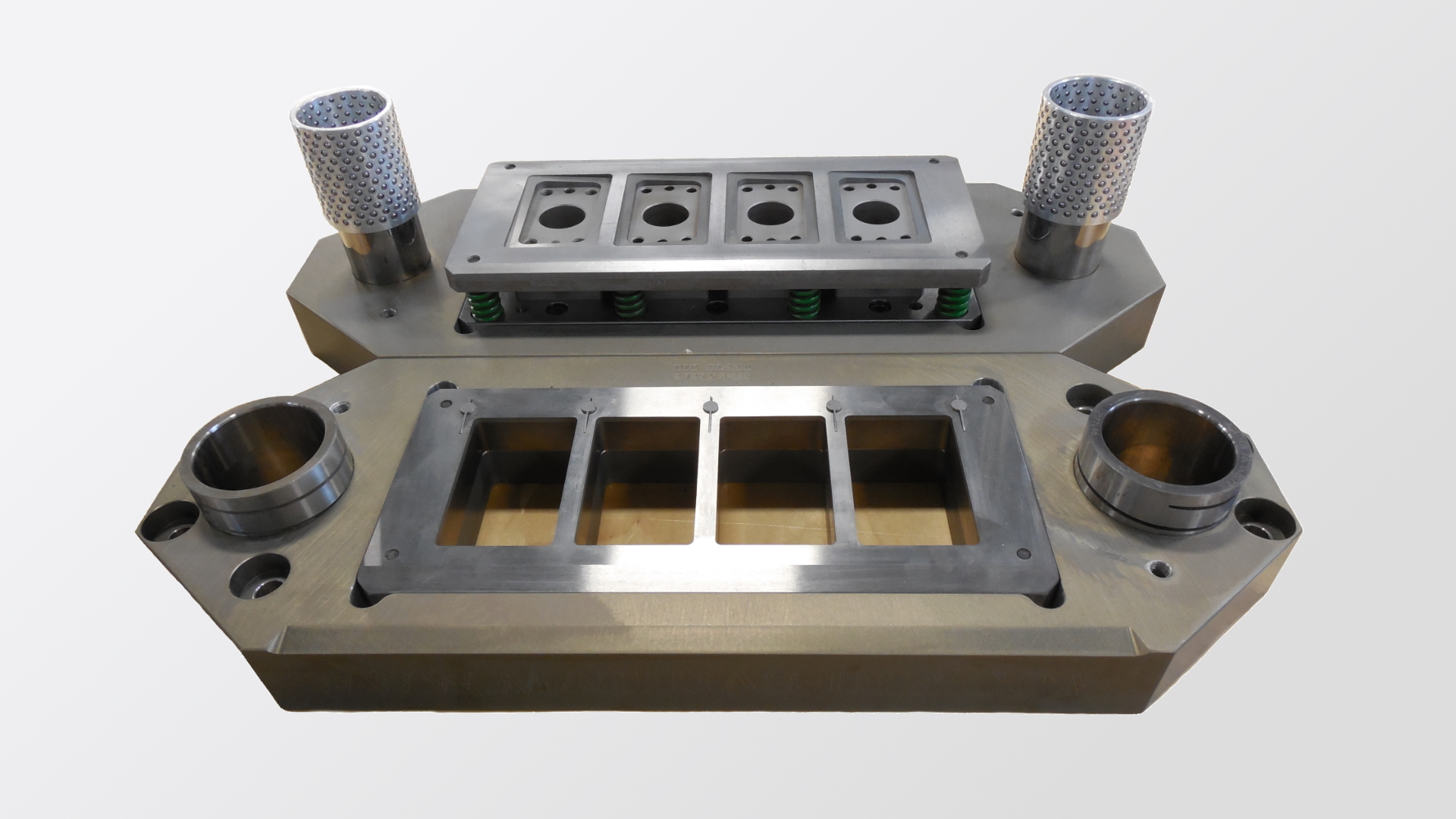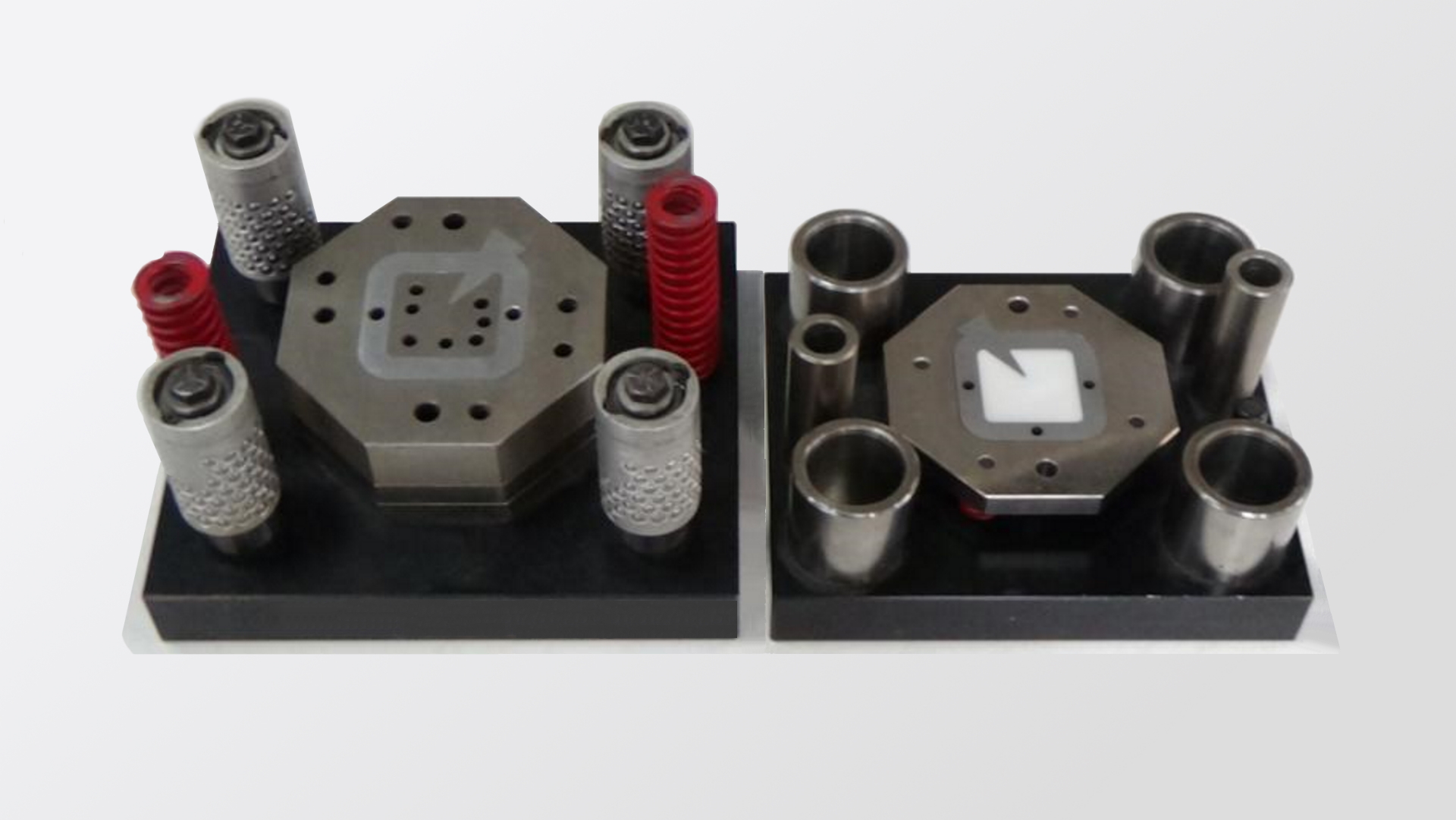 Services Include:
Die Sharpening
Die Repair
Product Development Engineering
Design and Prototyping