Mathias Die Company is not only an engineered tooling solutions provider. We have full die cutting and stamping capabilities to support you with your converting applications as well. We work with a variety of industries and support many complex materials & applications. With our engineered tooling solutions that stretch from Laser Steel Rule Dies through Matched Metal Tooling along with our vast material knowledge and background in die cutting, you can be assured to receive parts that meet your quality and aesthetic requirements.
We also employ Engineering, Design, and Prototype Services to help you with new product development and developing the best converting methods for your most challenging applications.
Commonly Die Cut & Stamped Materials:
Polycarbonate
EPDM
Polyester
Nylon
Acrylic
Styrene
PETG
Polyurethane
Polypropylene
Adhesives
PVC
Composites
HDPE
Vinyl
Kapton
ABS
FR4
Silicones
Flex & Rigid Flex Circuits
Acetal
Neoprene
Thin Metals
And More!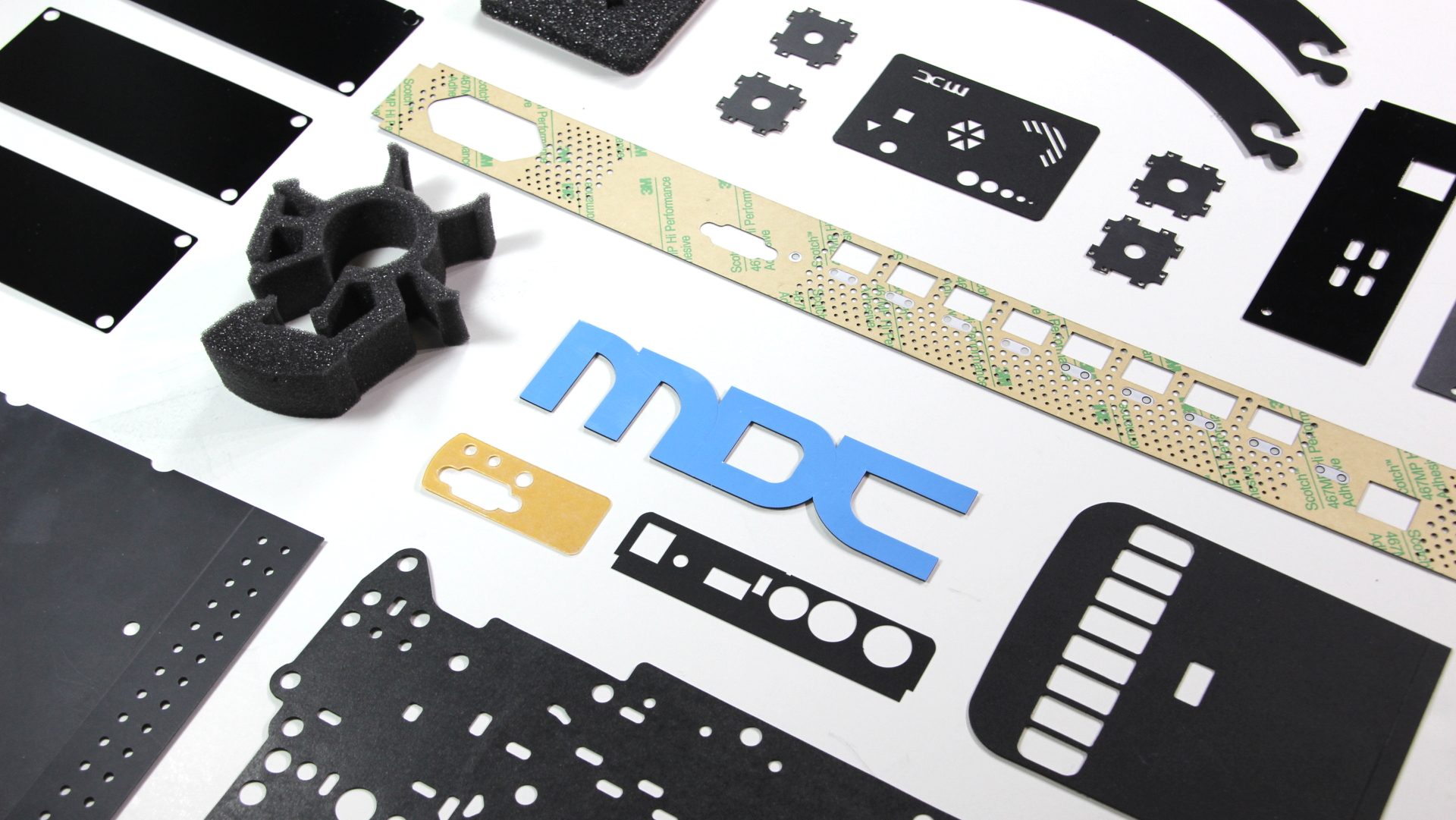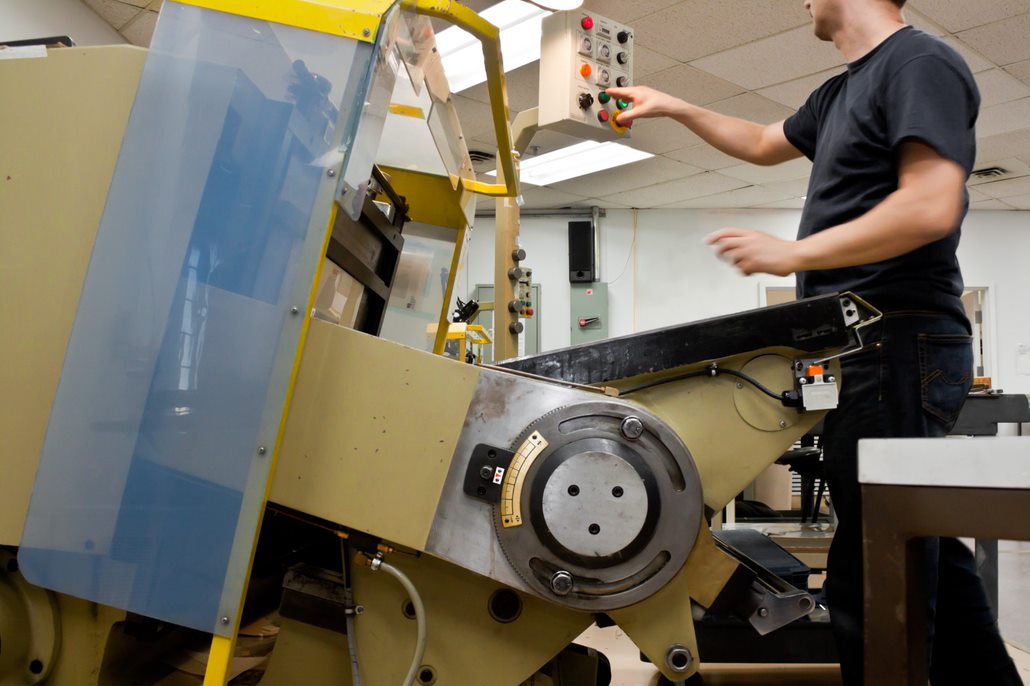 Industries Served:
Printed Flex, Rigid Flex, & PET Film Circuitry
Medical
Automotive
Industrial
Gift & Financial Card Manufacturing
Automated Solutions
Membrane Switch Manufacturing
Digital & Screen Printing
Gasket & Filter Fabricators
Label Manufacturing
Government Contact Manufacturing
Nameplate & Overlay Manufacturing
Medical & Thermoformed Packaging
Personalized & Promotional Products