From prototyping through full part production, we provide contract manufacturing converting and part fabrication services. We have capabilities to support you with die cutting, stamping, laser cutting, die-less CNC cutting, and machining & metal fabrication services. As an engineered tooling solutions provider, we engineer, design, and manufacture all our tooling in house to ensure you are getting the finished products that meet your requirements.
We also offer Engineering, Design, and Prototype Services to help you with new product development and developing the best converting methods for challenging applications.
Materials We Commonly Convert:
Polymer & Non-Polymer
Polycarbonate
Polyester
Acrylic
PETG
Polypropylene
PVC
HDPE
Kapton
FR4
Flex & Rigid Flex Circuits
Neoprene
EPDM
Nylon
Styrene
Polyurethane
Adhesives
Composites
Vinyl
ABS
Silicones
Acetal
And More!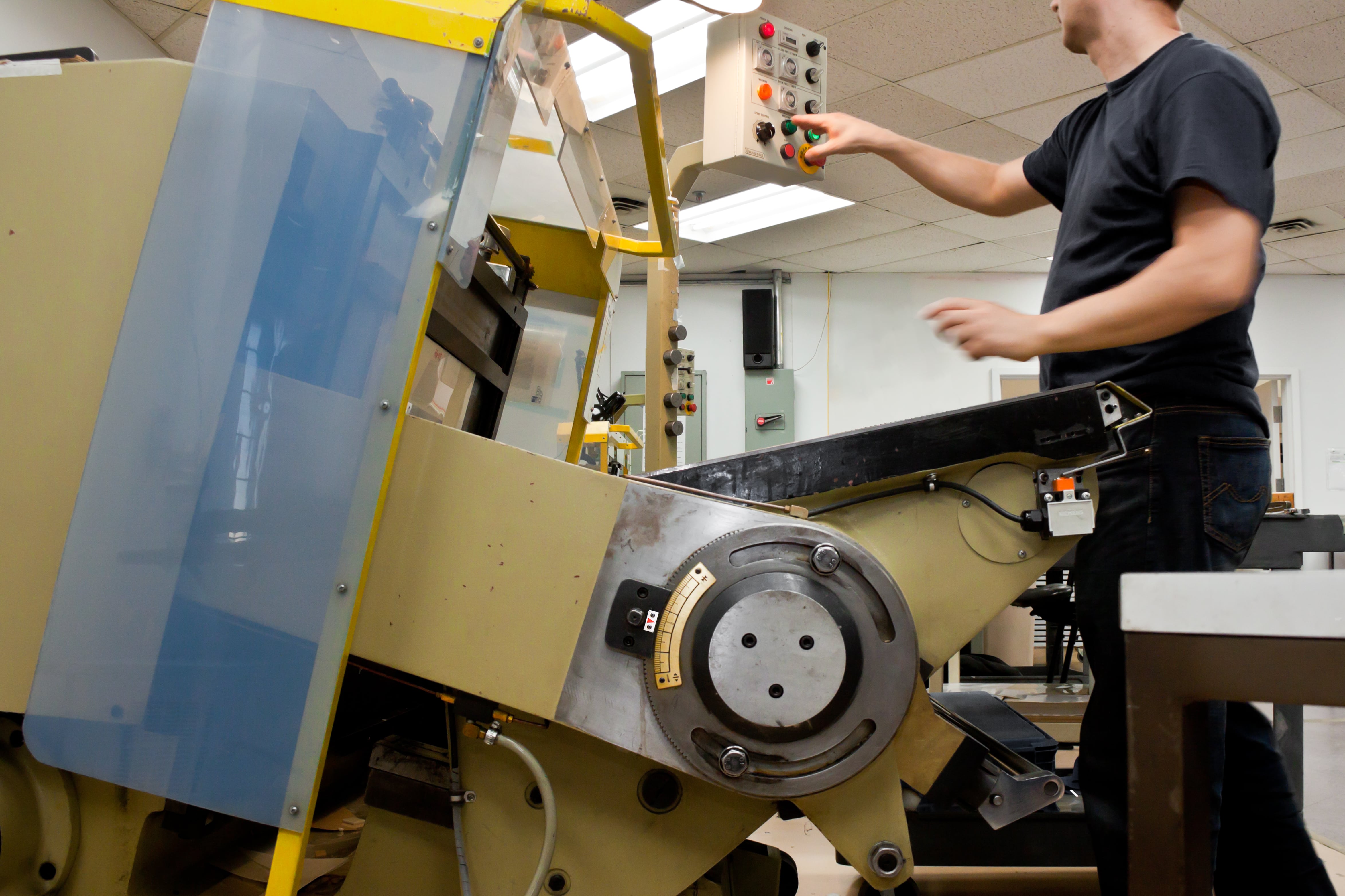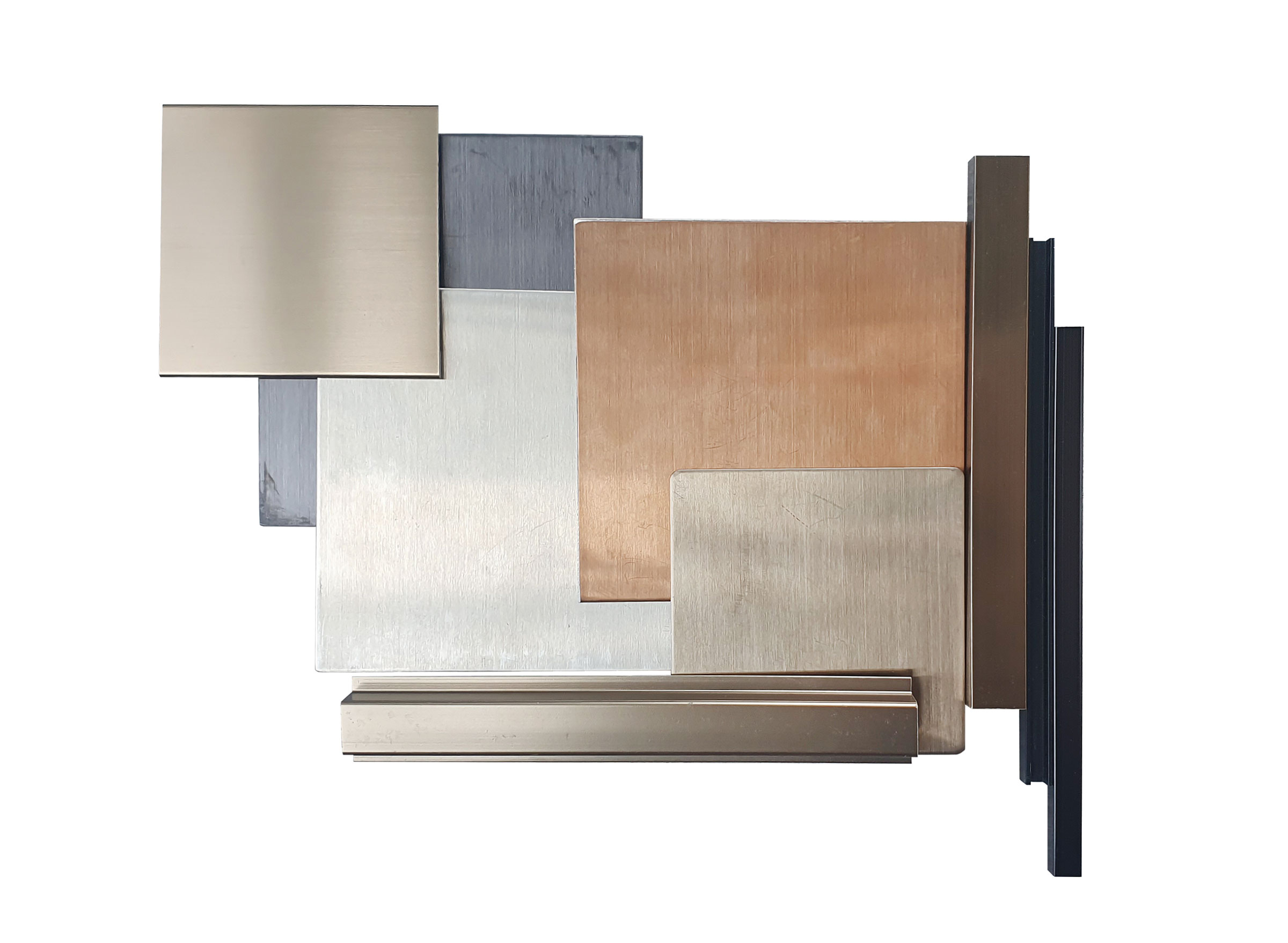 Materials We Commonly Convert:
Metal
Aluminum
Carbon Steel
Stainless Steel
Galvanized
Brass
Copper
Carbide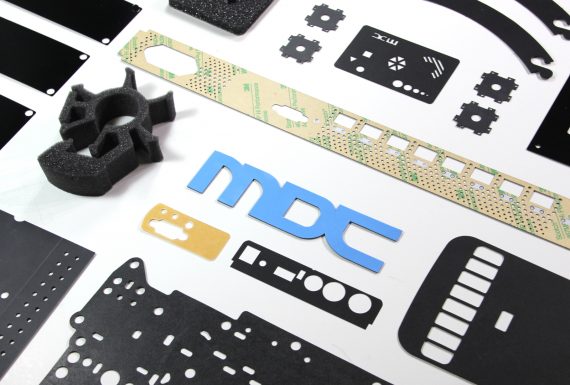 Die cutting is still a very cost effective way to produce finished …