At Mathias, we employ multiple laser cutting systems and laser technologies to cut a broad range of materials to support your contract manufacturing needs. We can help with both laser cutting and laser etching materials. You can trust our capabilities will get you what you need from prototype runs through full production.
We also employ Engineering, Design, and Prototype Services to help you with new product development and testing needed with your unique and challenging applications.
Commonly Laser Cut Polymers & Non-Polymers:
Plycarbonate
Nylon
Polyester
Styrene
Acrylic
Polyurethane
PETG
Adhesives
Polypropylene
Composites
HDPE
ABS
Neoprene
Silicones
EPDM
Acetal
Polystyrene
Wood
Polyethylene
And More!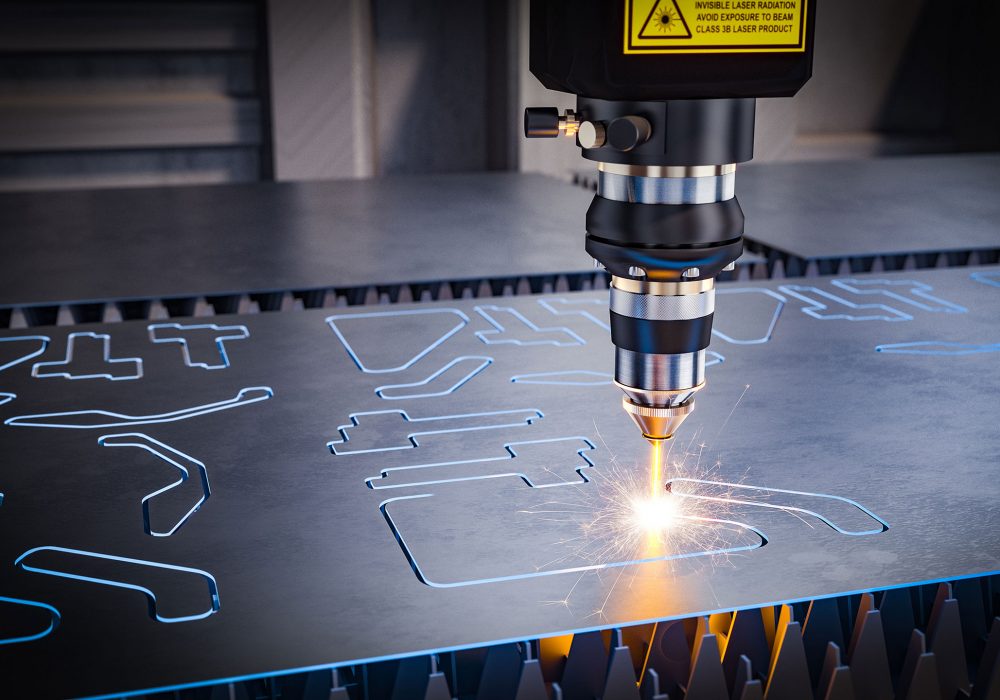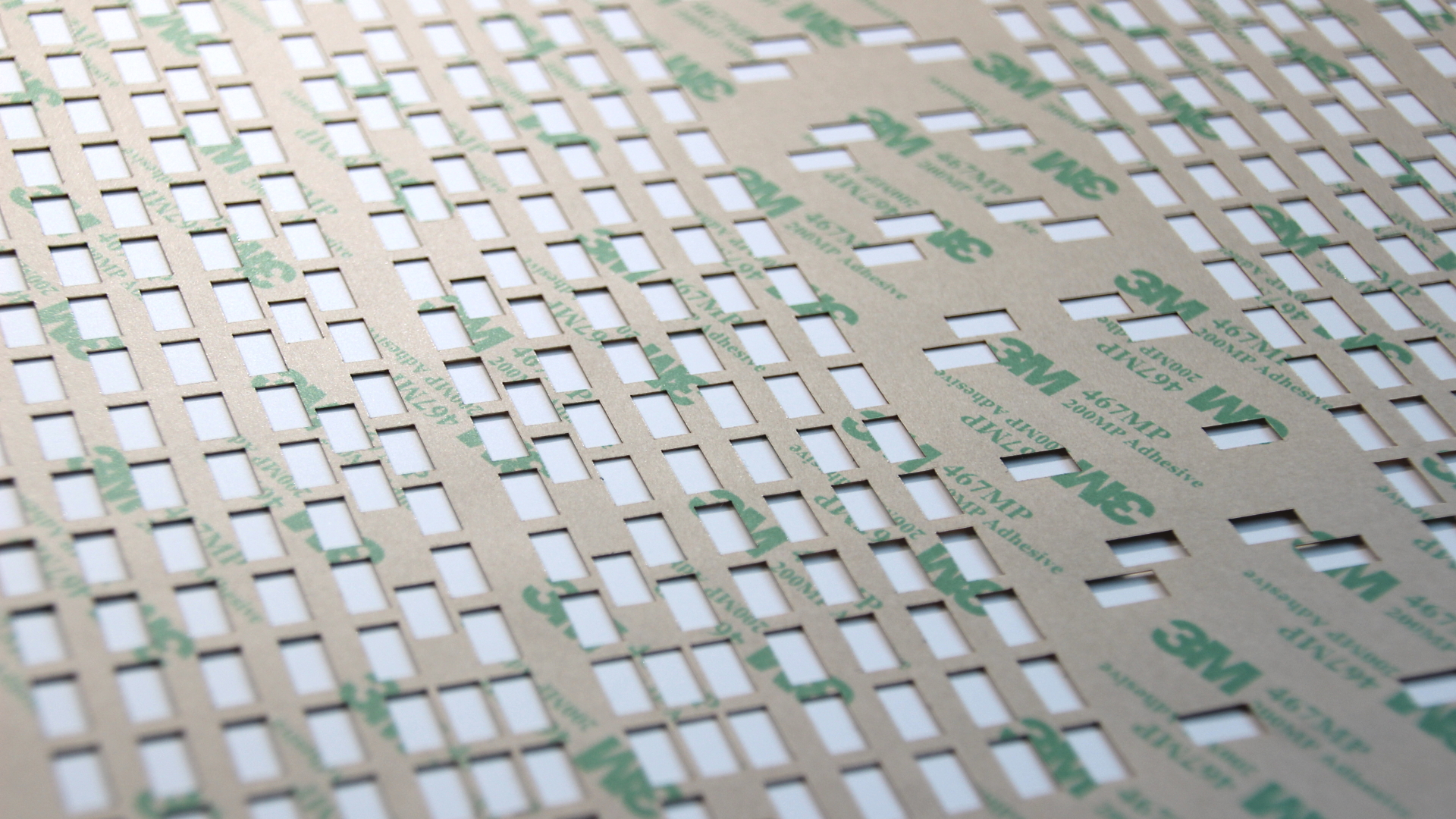 Commonly Laser Cut Metals:
Aluminum
Carbon Steel
Stainless Steel
Galvanized
Brass
Copper
And More!
Laser cutting applications include but not limited to:
Flexible Circuits
Point-of-Purchase Displays
Hobbies and Crafts
Printed circuits
Medical Device components
Membrane Switches
Adhesives
Gaskets
Labels/PSAs
Card Stock and Paperboard
Prototyping & Production Volumes
Laser cutting applications include but not limited to:
Laser Cutting Capabilities
Laser Cutting
Laser Scribing
Laser Kiss-Cutting
Laser Ablation
Laser Etching