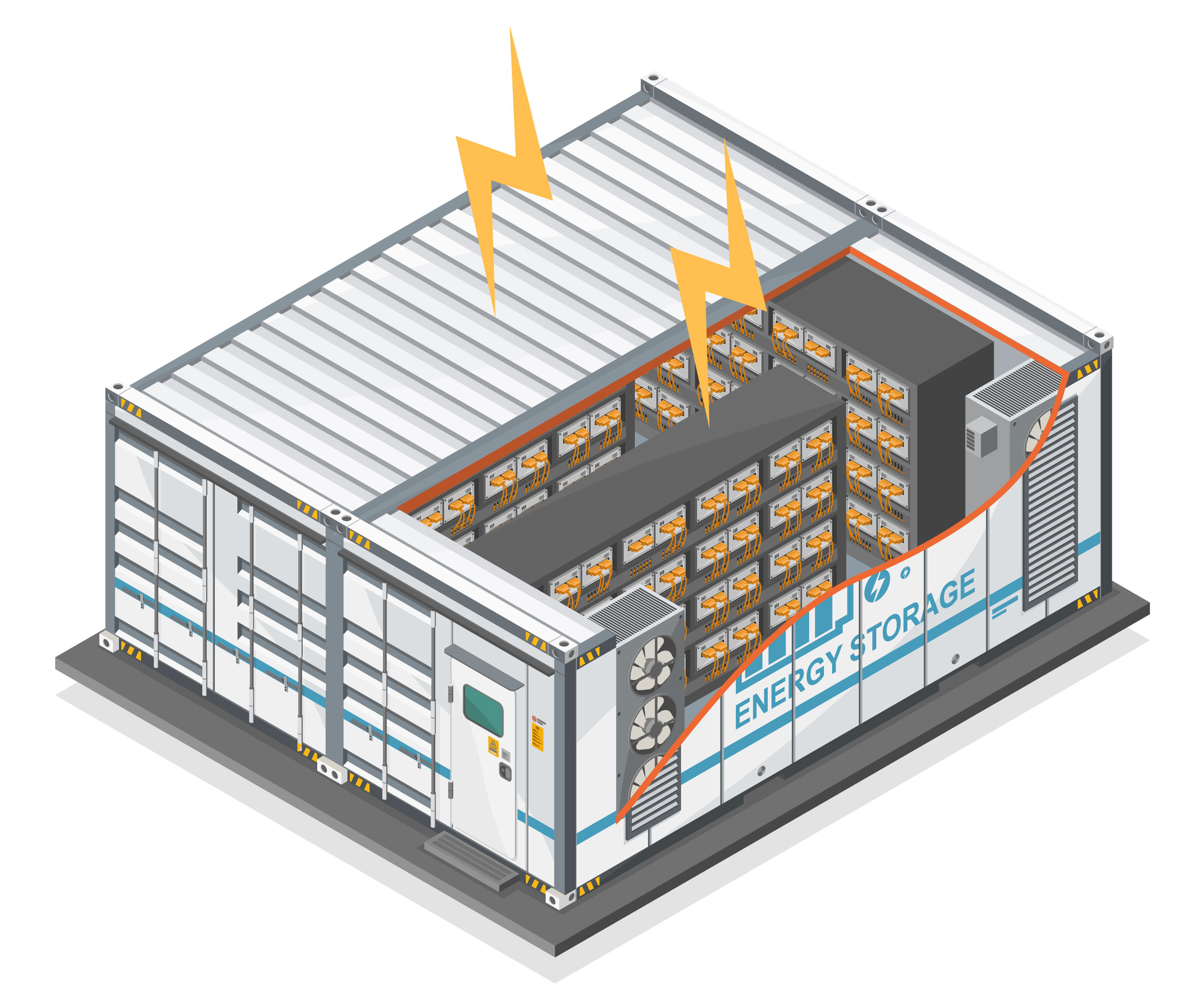 Battery Manufacturing
As the demand for battery-powered electric vehicles (EV), electronics, and medical devices continues to grow, we recognize the need for quality, reliable, die cut battery components. Our team has been working diligently to develop cutting-edge die cut and stamping tools to meet the demand of this eco-friendly market. Whether you are looking to cut gaskets, mitigate thermal runaway, or produce anode and cathode parts, our team is ready to support you.
With an industry focus on creating batteries that are safer and more efficient in energy storage, we are committed to servicing our clients with excellence as they manufacture lithium-ion batteries. We have made advances in die cutting technology to provide cost-effective ways to meet the increasing demand for anode and cathode parts, including providing our customers with both engineering and converting support.
Our tools are designed to deliver exceptional performance, durability, and consistency needed in battery manufacturing. These production advancements are paving the way for the widespread adoption of EV and renewable energy storage systems.
Printed Flexible, Flex-Rigid, and Multilayer Electronic Circuit Manufacturing
This is a rapidly advancing and demanding industry. The two most important aspects of building steel rule dies for the Electronic Circuit Board industry has been speed and accuracy. We have the quality systems in place to certify our tooling along with the expertise and manufacturing controls required to manage the highly demanding tolerances. The Printed Circuit industry is a very good fit for us.
Our biggest accomplishment has been bridging the gap between class A hard tooling and steel rule dies by introducing the Hybrid Insert Die. You now have several alternatives to spending tens of thousands on hard tooling….and still meet critical tolerance expectations.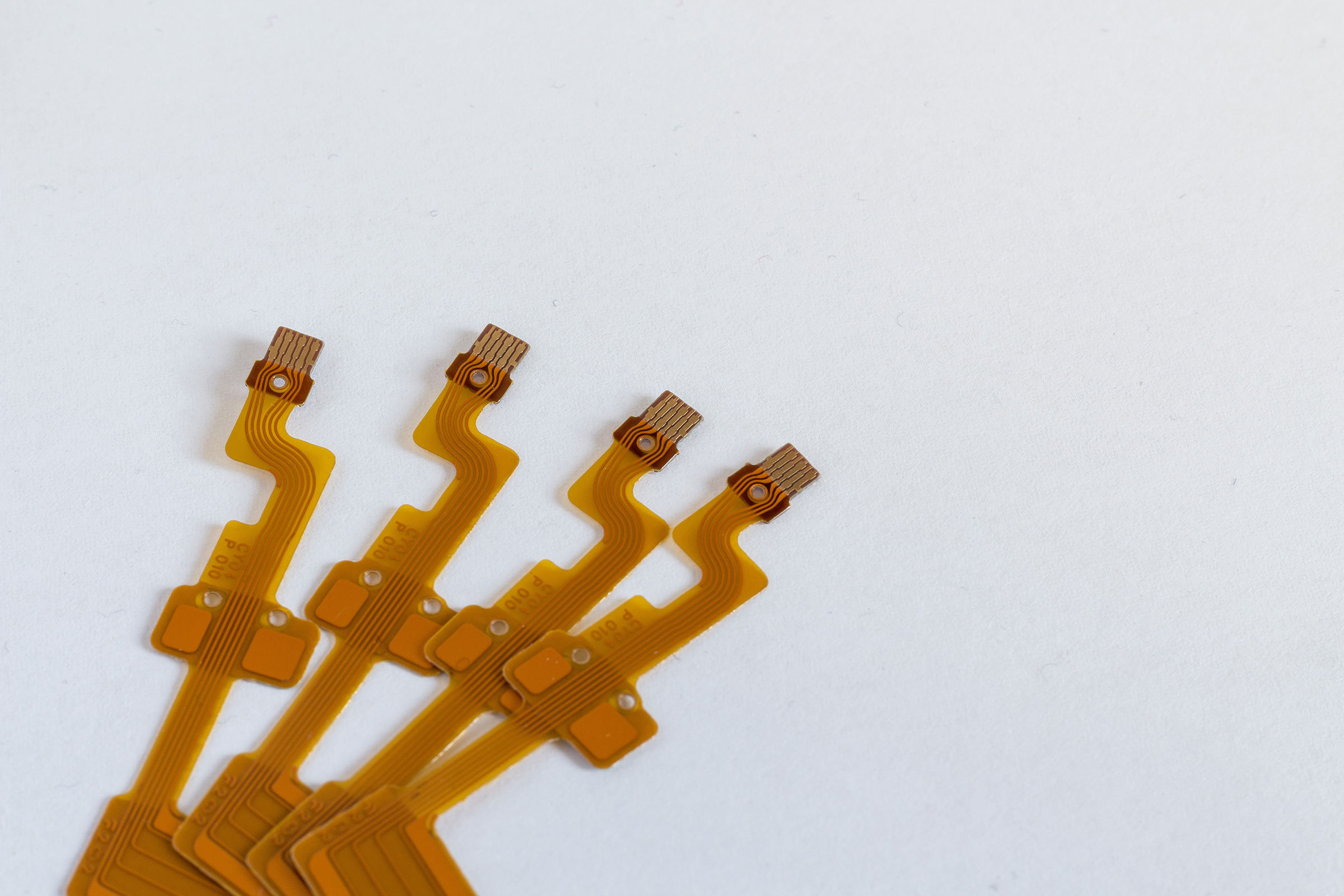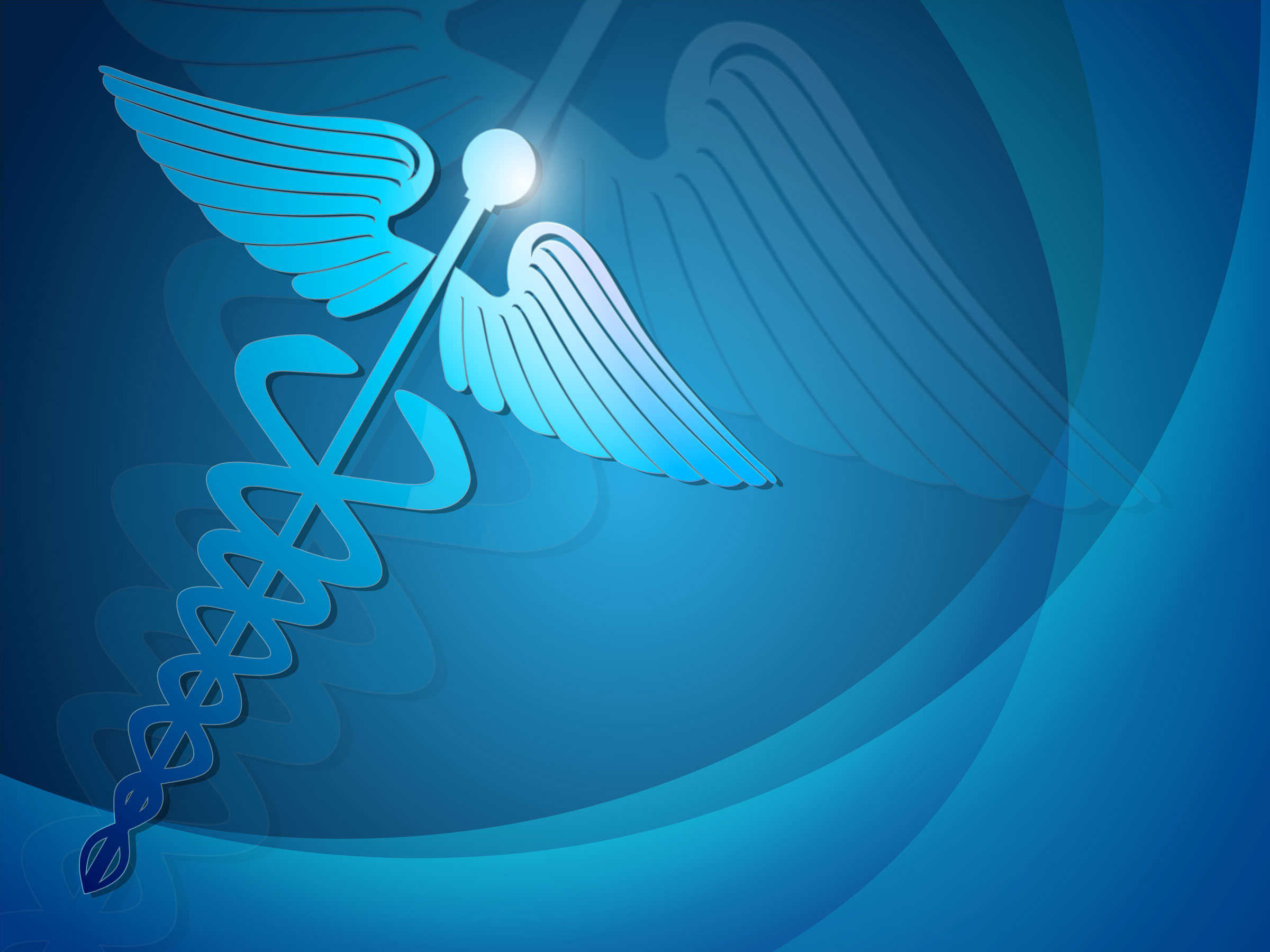 Medical Device Manufacturing
The medical device manufacturing industry is fast becoming one of our largest volume users of steel rule dies and related products. We have the quality systems in place to certify our tooling along with the expertise and manufacturing controls required to manage the highly demanding tolerances expected from the medical device community. The medical device industry demands high quality steel rule dies and MDC delivers high quality steel rule dies!
Automotive
We support the automotive manufacturers and their Tier 1 and Tier 2 suppliers with all facets of tooling solutions, die cutting & stamping support, and custom turnkey die cutting & stamping equipment. Our background and expertise with automotive materials helps the automotive manufacturers and suppliers ensure they produce finished products meeting automotive requirements. We provide solutions for a variety of materials used in automotive like EMI/RFI shielding materials, foams, adhesives, vibration dampening materials, polymer materials, gasket materials, flex & rigid flex circuitry, and more.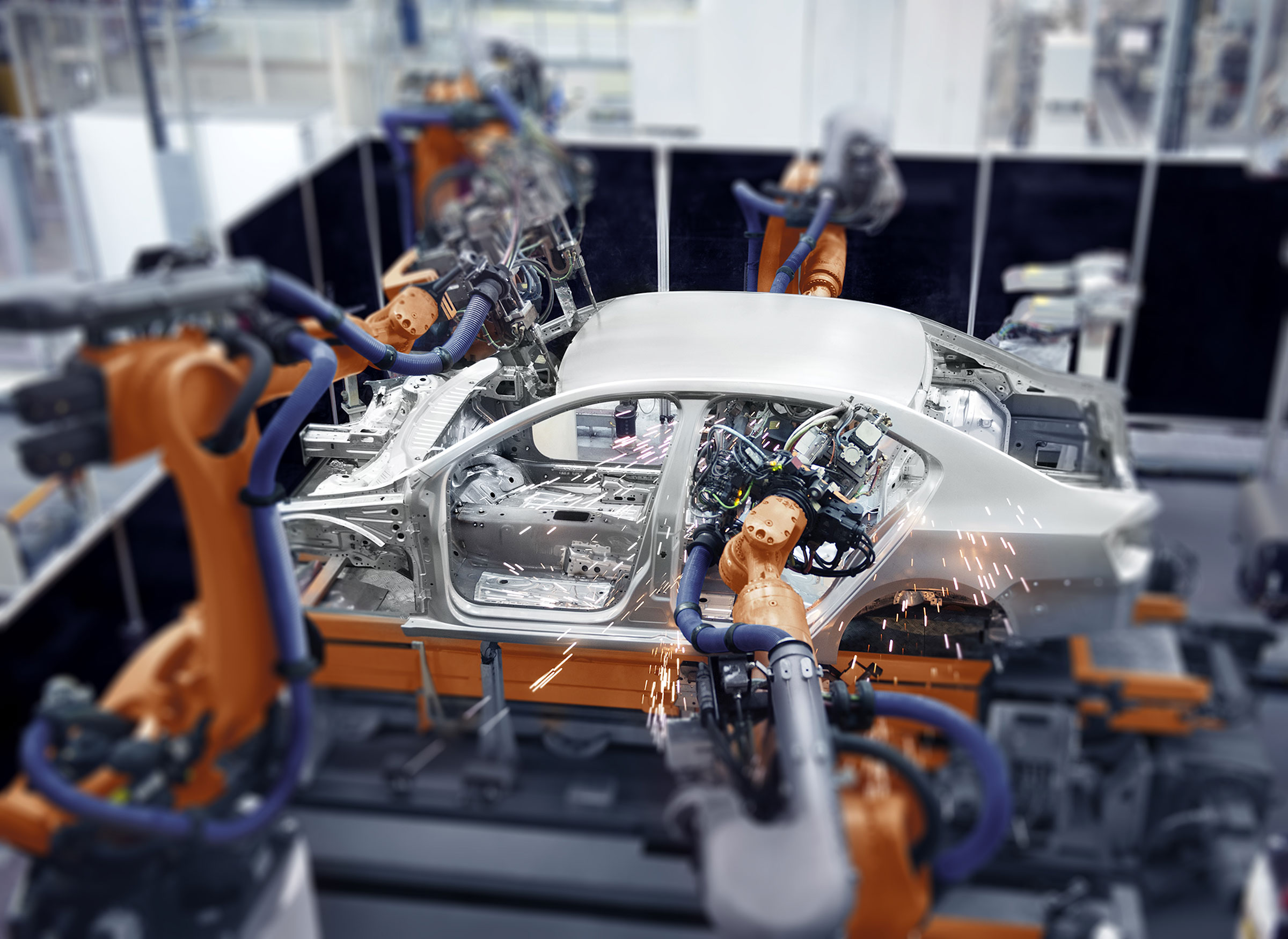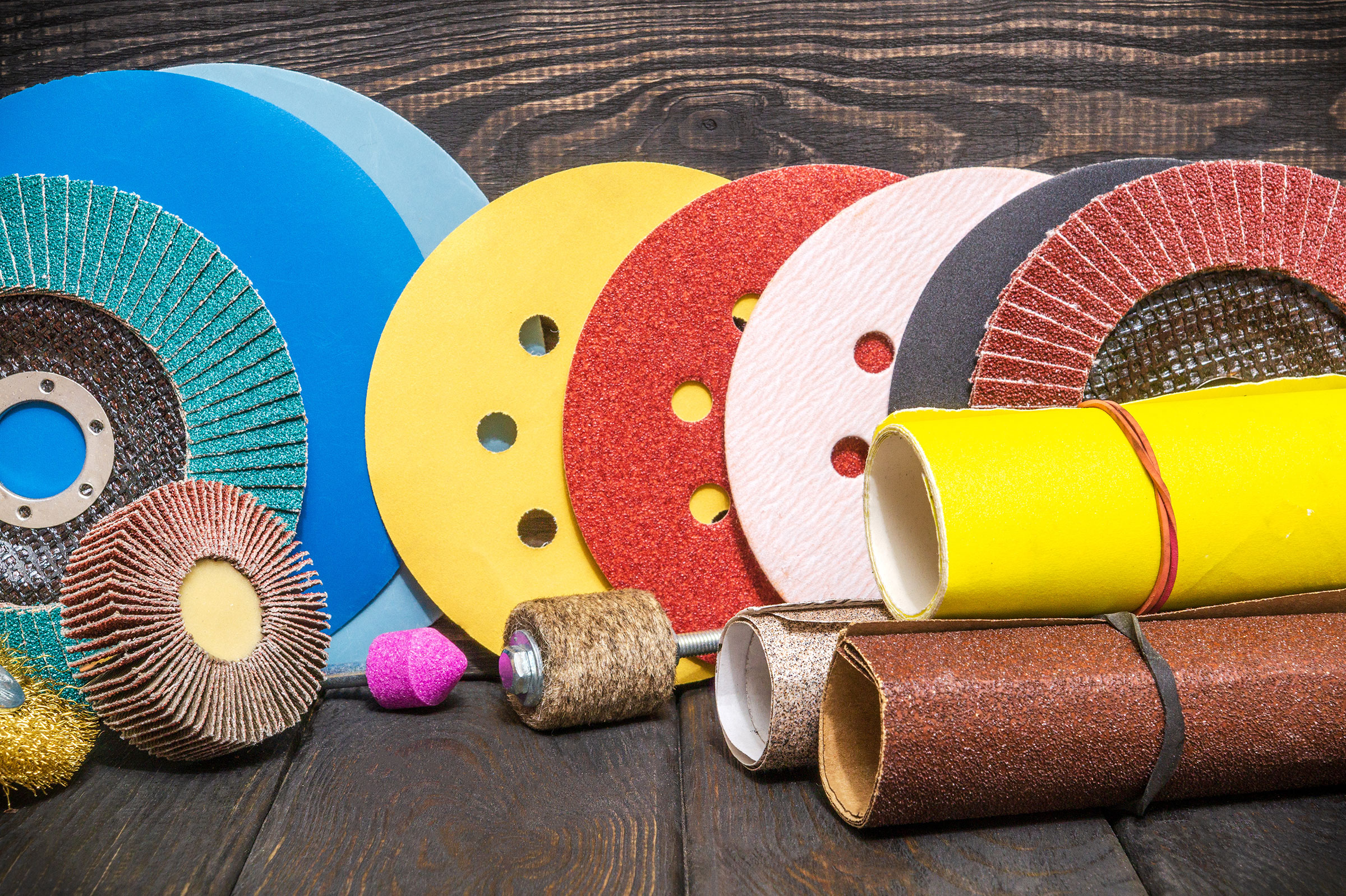 Industrial Manufacturing
Industrial manufacturing has been a core for Mathias Die since our beginnings. We work with global industrial manufacturers along with converters to bring solutions for cutting adhesives, abrasives/sand paper materials, rubbers, polymers, felts, filtration materials, metals, and more. We supply a breadth of tooling, converting, and engineering solutions to support industrial manufacturers from product concept through full production.
Gift & Financial Card Manufacturing
Gift and financial card manufacturing has been a growing industry for Mathias Die. We are members of the International Card Manufacturing Association and are the only United States based company with dedicated tooling support to the industry. We supply Steel Rule Dies, Card Punch Tools, and EMV Chip Card Tools for all card cutting and punching equipment. We also provide Card Punch Tool & EMV Chip Punch Tool sharpening and repair services for existing tools produced by us and other manufacturers.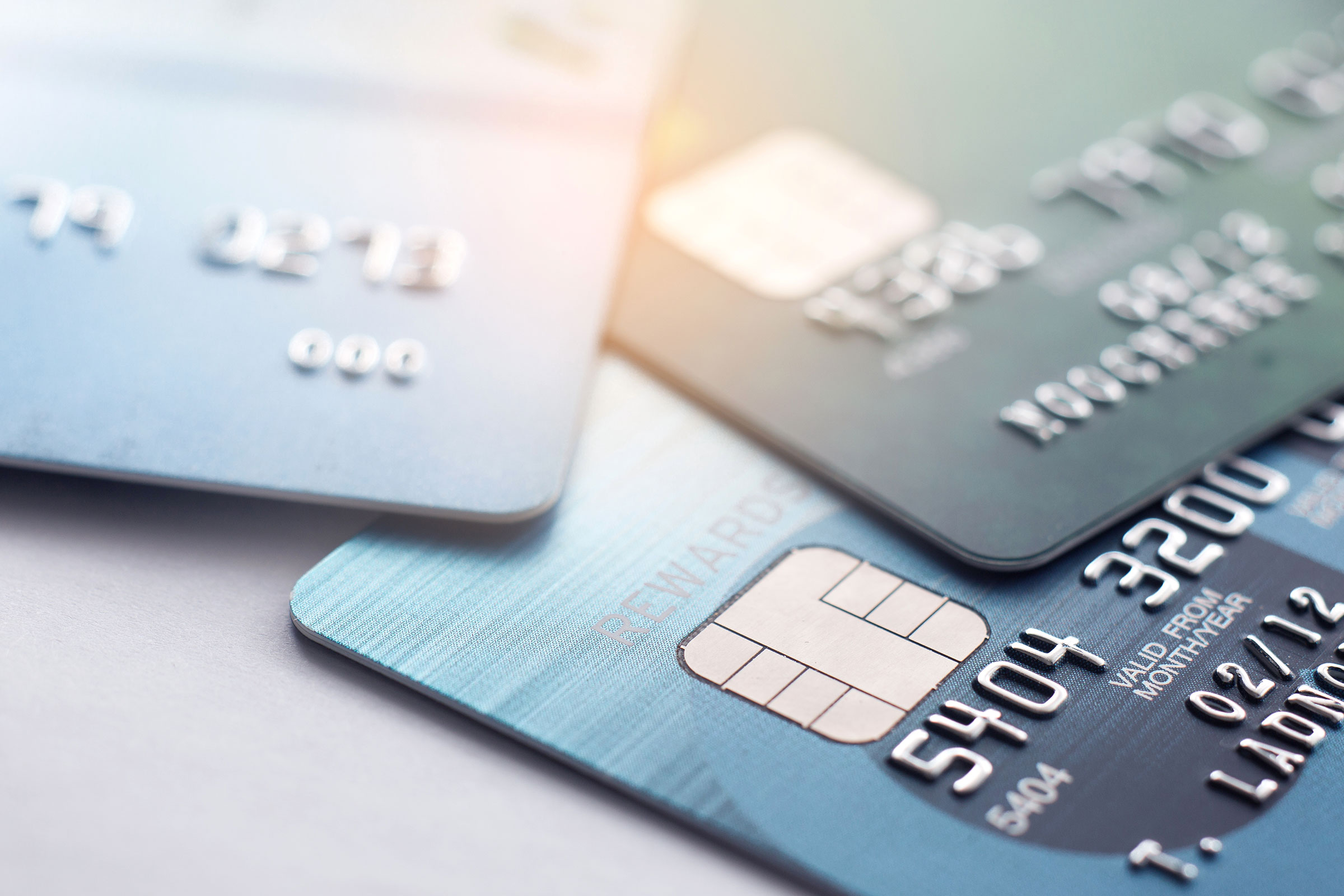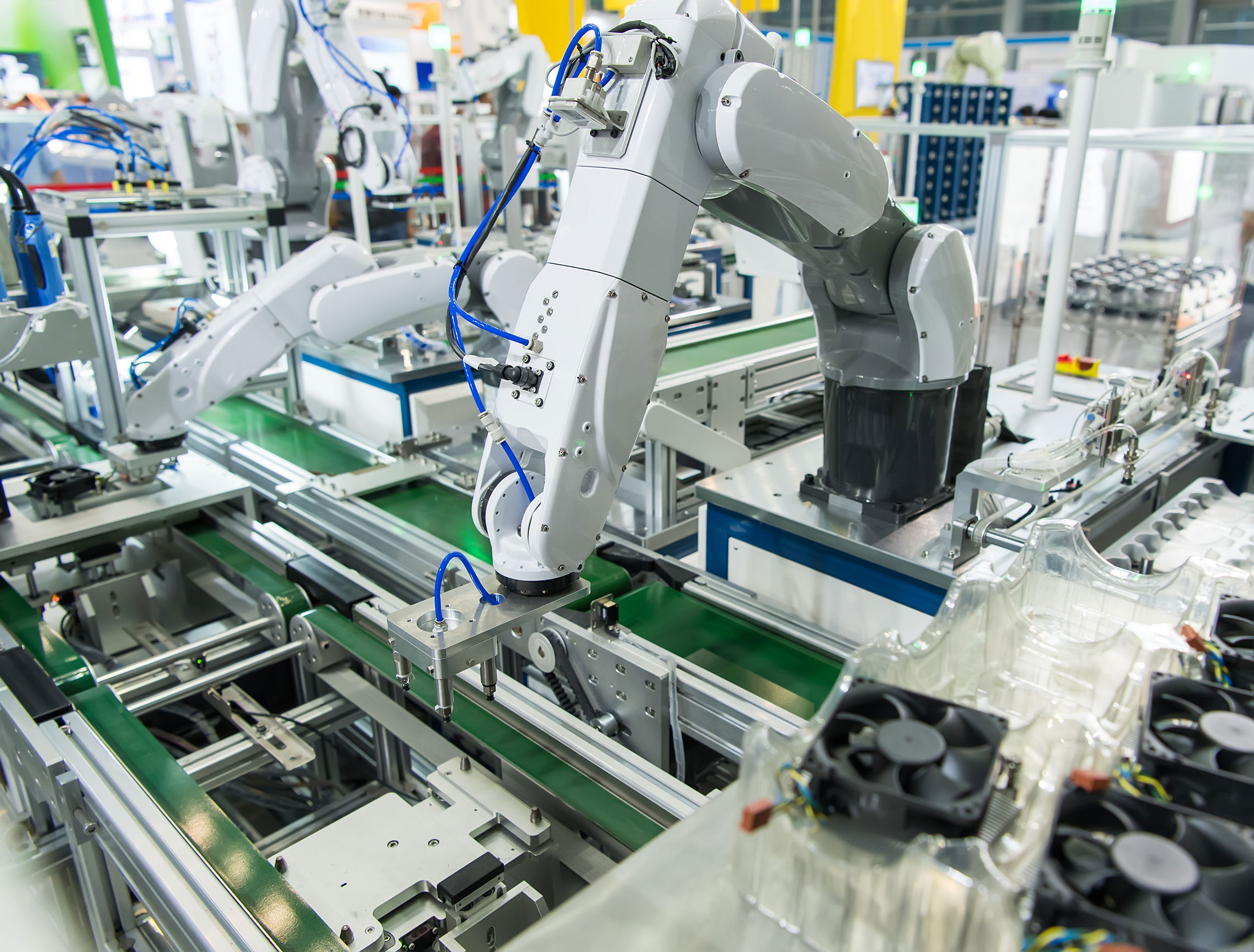 Automation Solutions
Custom automated manufacturing solutions are produced every day by automation equipment manufacturers for new product lines and improving manufacturing capabilities and efficiencies of existing products. We provide design, engineering and manufacturing support for die cutting & stamping equipment and tooling used within the automated manufacturing systems. We also produce turnkey die cutting and stamping equipment to support your production needs.
Membrane Switch Manufacturing
We have been building Steel Rule Die tooling for Membrane Switch Manufacturers for more than three decades. We do it well because we employ Engineers that understand the substrates being used in the manufacture of the membrane switch as well as the function and the design limitations of this product. We are confident that our steel rule die expertise in this product field will be of tremendous value and not easily found within other steel rule die companies.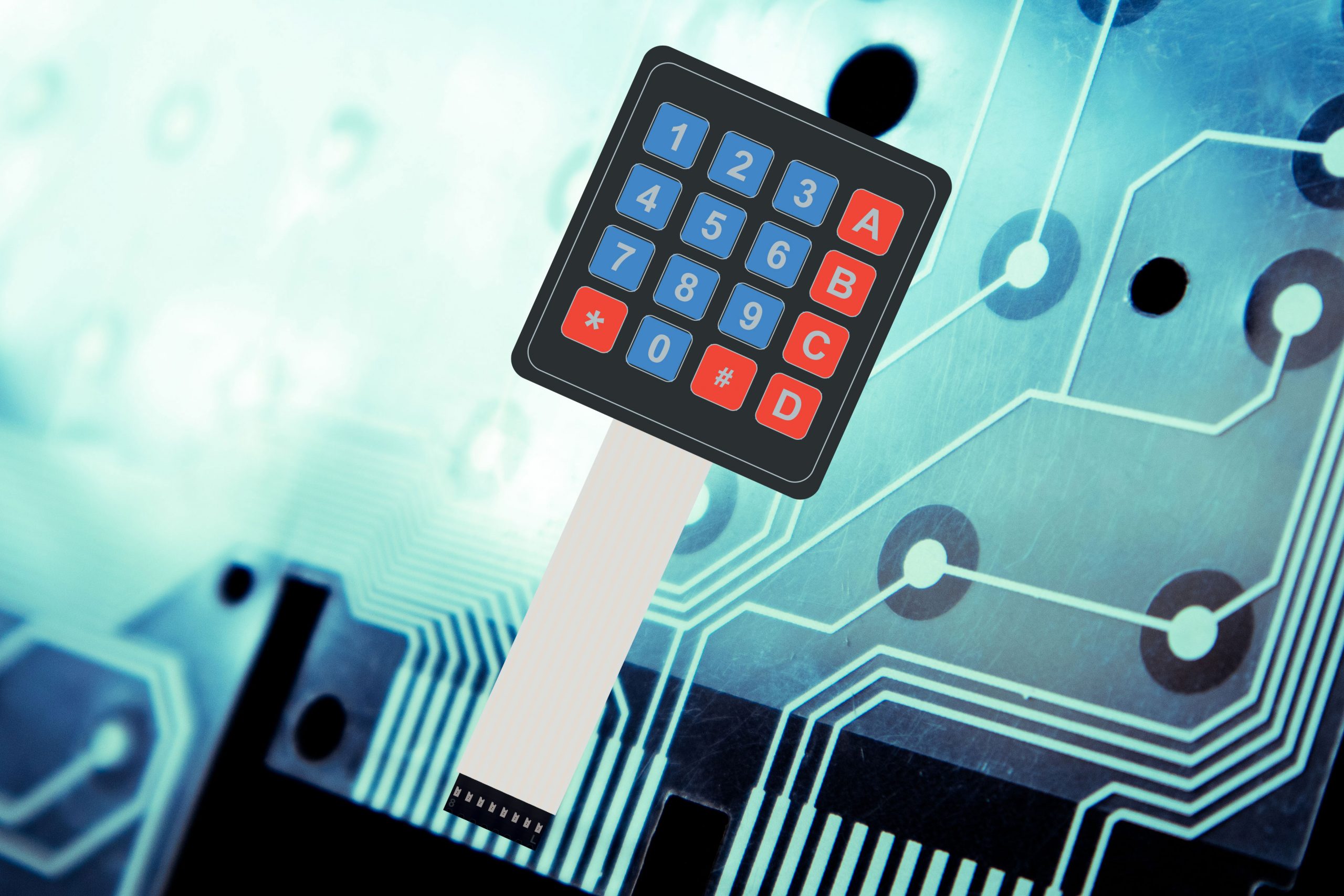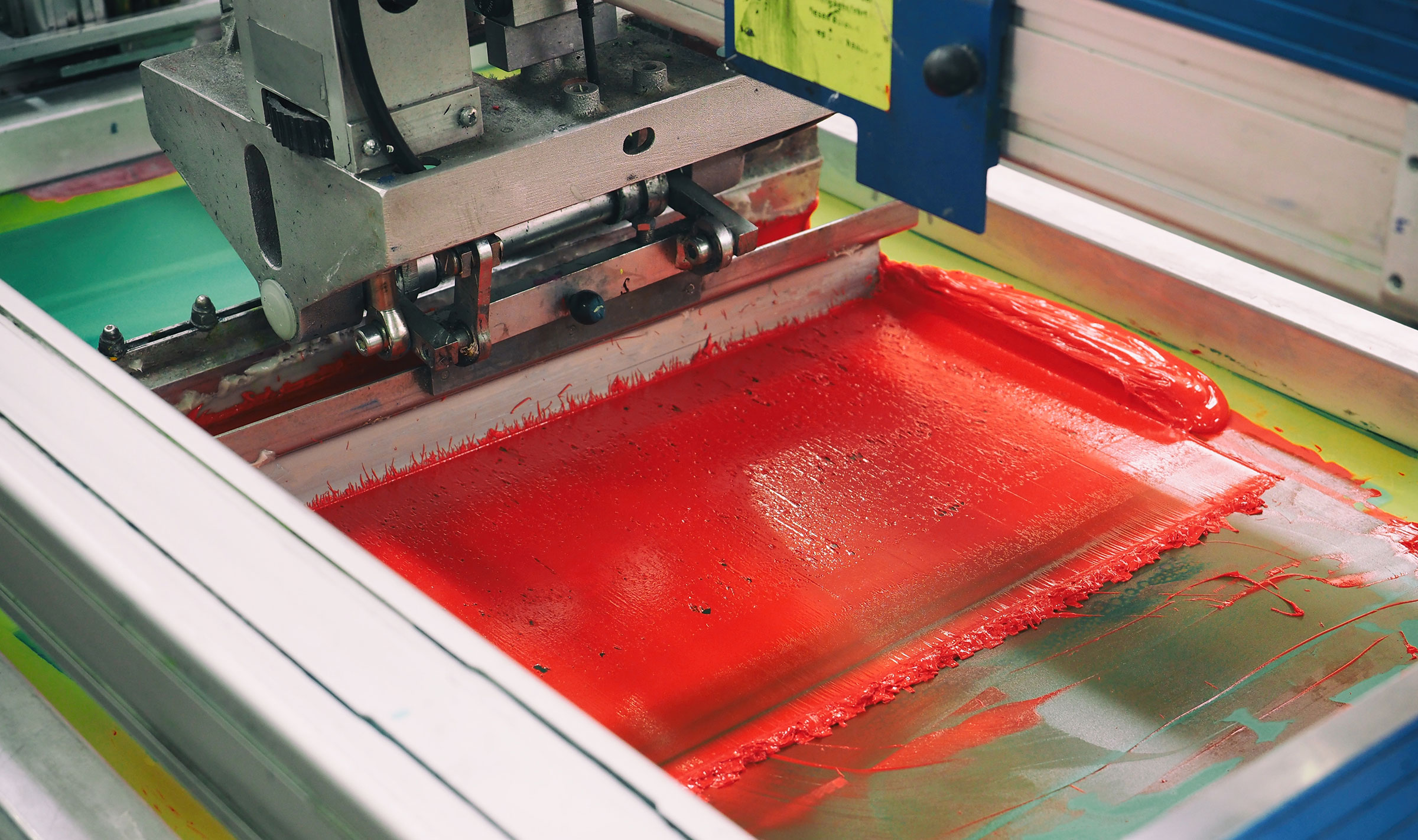 Digital & Screen Printing
At Mathias Die, we pride ourselves in understanding that the finished shape and quality of your finished parts are a primary element in garnering the attention of your customers. We engineer dies to cut finished parts flat, free of compression denting, with non-beveled edges, and most importantly that meet your print tolerance requirements. We also know the importance of well documented press set-up and die cutting processes for producing printed parts. We can support you with die cutting production or with training your team on best practices through our Tooling & Converting Workshop to help ensure you are supplying your customers with the best die cut products.
Gasket and Filter Fabricators
Gaskets are the glue that keeps our combustion and non-combustion engines together, functioning and free of leaks. They are an immensely important aspect of performance for many of the products produced within the automotive, medical device, and aerospace industries. We understand the responsibility that accompanies building quality steel rule dies that die cut gaskets to print specifications. You need to investigate a relationship with MDC…experts in steel rule die making.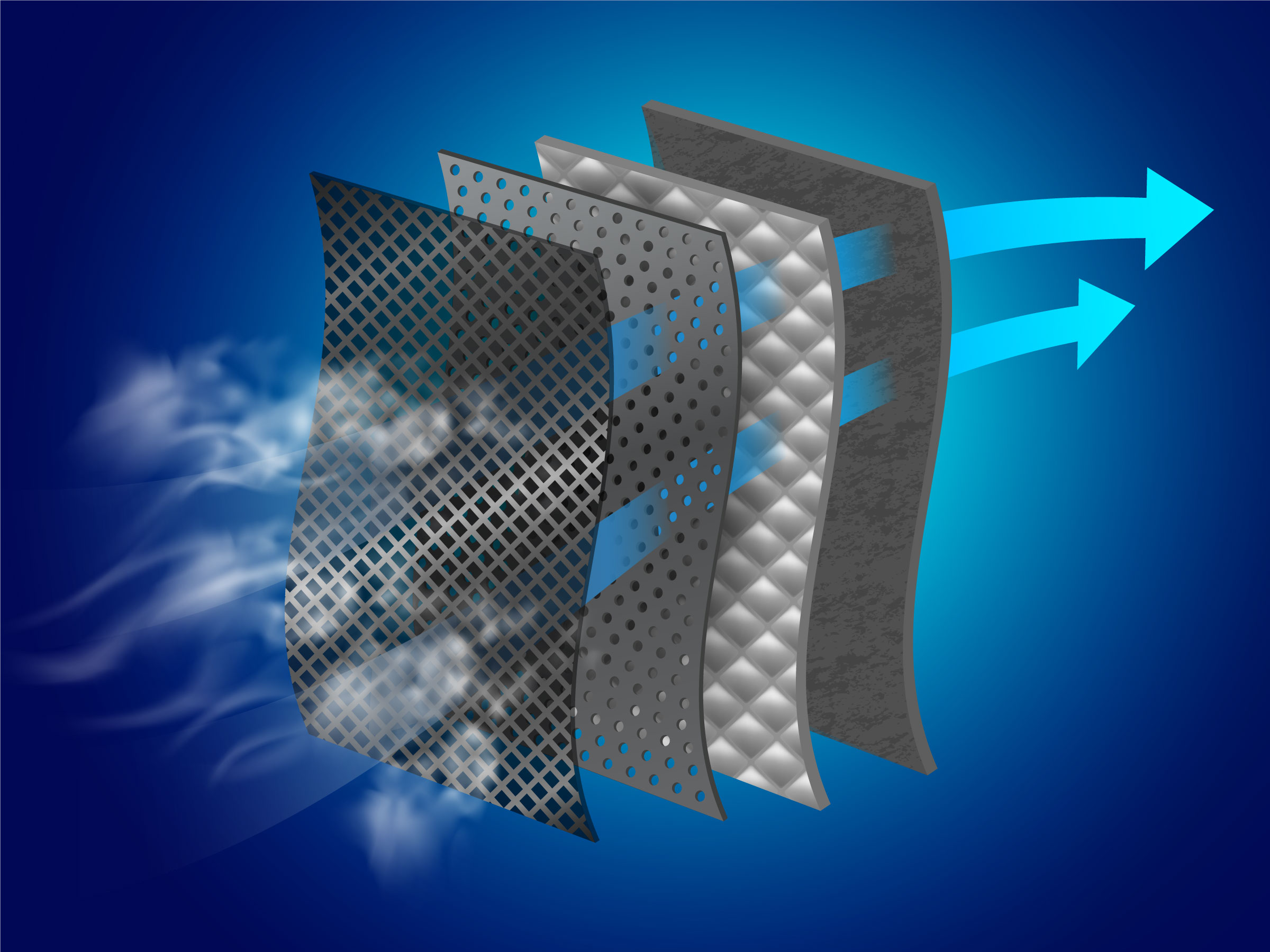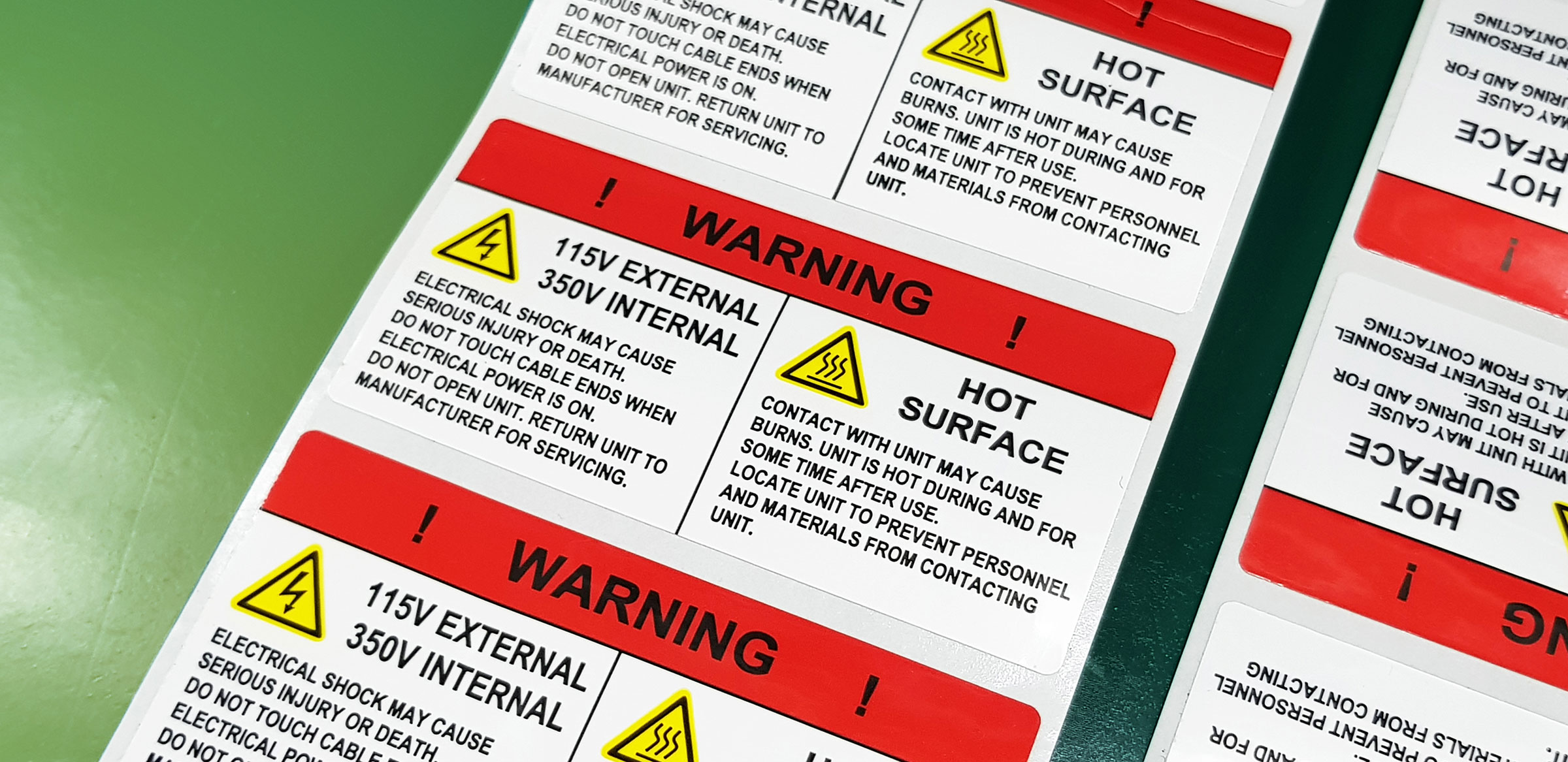 Label Industry
Back in 1991 we recognized the opportunity to become the best quality supplier of this makeready-less specialty kiss cutting die. The introduction of low profile in-line multi-station screen printing and die cutting systems demanded that we understand the process for constructing these floating precision steel rule dies. We have mastered the craft and we can turn these dies in just a few business days. Precision steel rule dies, think Mathias Die.
Government Contract Manufacturing
Our capabilities play an important role in your market niche. The most important has been our ability to support the die cutting, laser cutting, water jet and machining, tool design, and engineering needs of the Defense Contract Manufacturer. We excel in the areas of prototype part runs and the dimensional certification of these parts prior to production run quantities. All under one roof. We understand the procedures and responsibilities that accompany meeting the Mil-Spec demands placed on you, the contract manufacturer.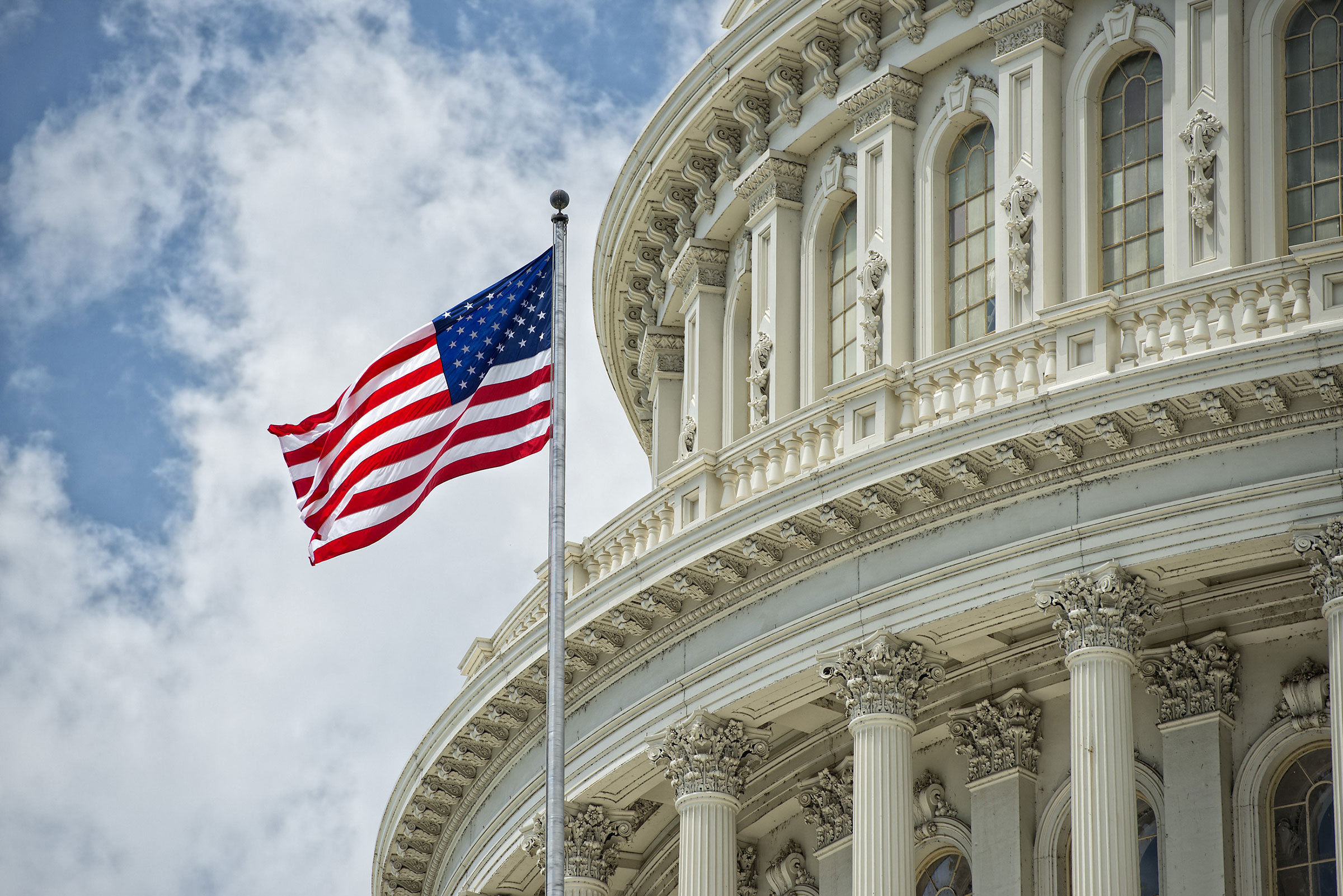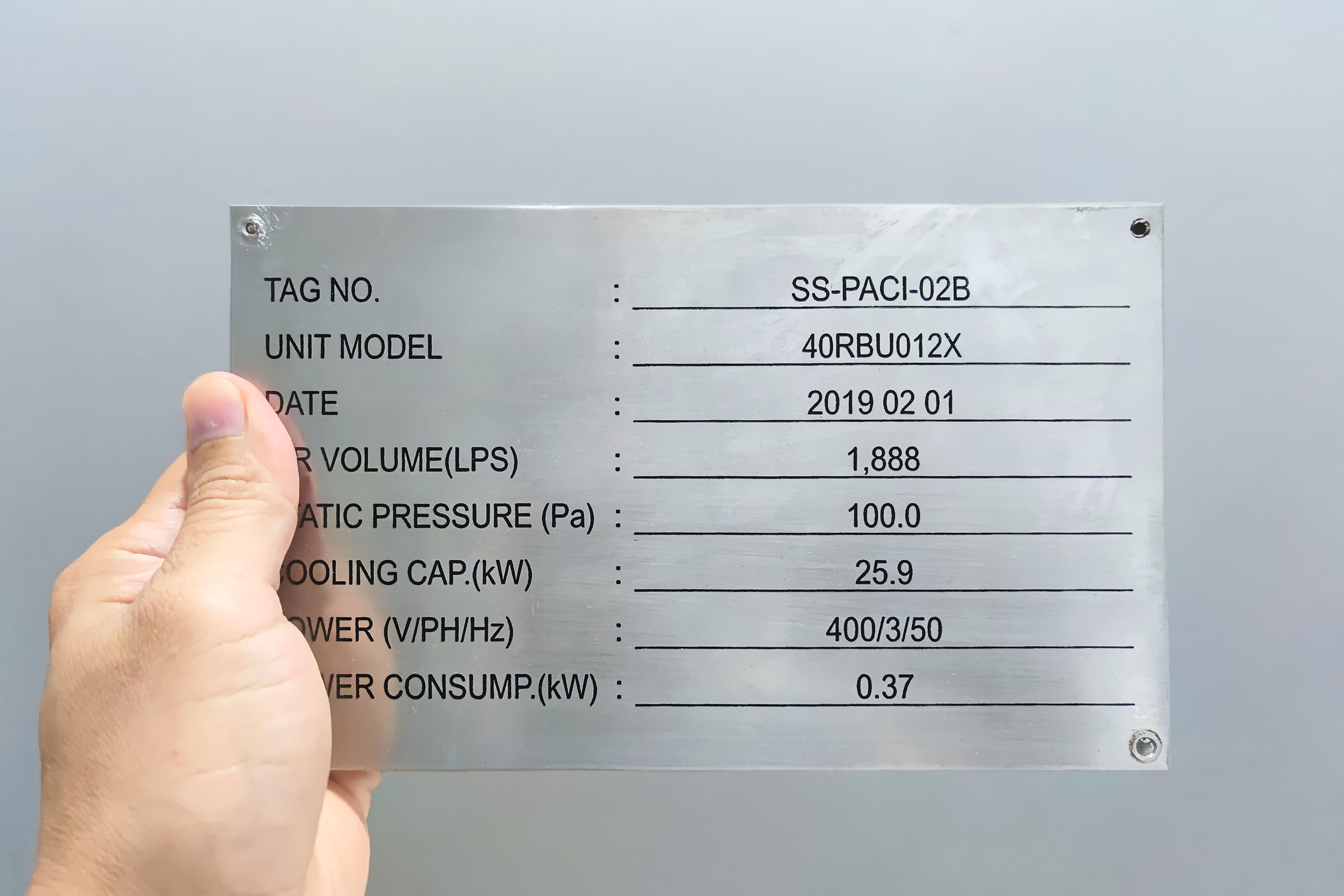 Nameplate and Overlay Industry
We really enjoy this industry because we are one of the very few steel rule die manufacturers that will take on aluminum with a steel rule die. We are successfully building dies that are cutting aluminum up to .040″ thick. These range from the very small product ID plates to the large point of purchase displays.
We have also developed a low profile male/female Piercing tool that acts as a hard tool and runs on a clam style or punch press and allows for stamping and clearing internal cutouts from multiple up sheets at one time. The largest tool we have successfully manufactured was used to pierce 70 holes per cycle from a 22″ x 24″ sheet. It is an ideal tooling technology for both aluminum and thicker poly sheet substrates. Expect top-flight quality and service from our steel rule dies.
Packaging – Blister, Skin Packaging
Steel rule die technology is an essential aspect of producing blister cards and sealing the blisters to the card, clam-shell thermoformed packages and graphic inserts, and skin packaging. Standard height steel rule dies to stacked high dies to sealing boards, we are your one stop tooling and design shop. We will fit steel rule dies to sheets, cards, blisters or electronic design files.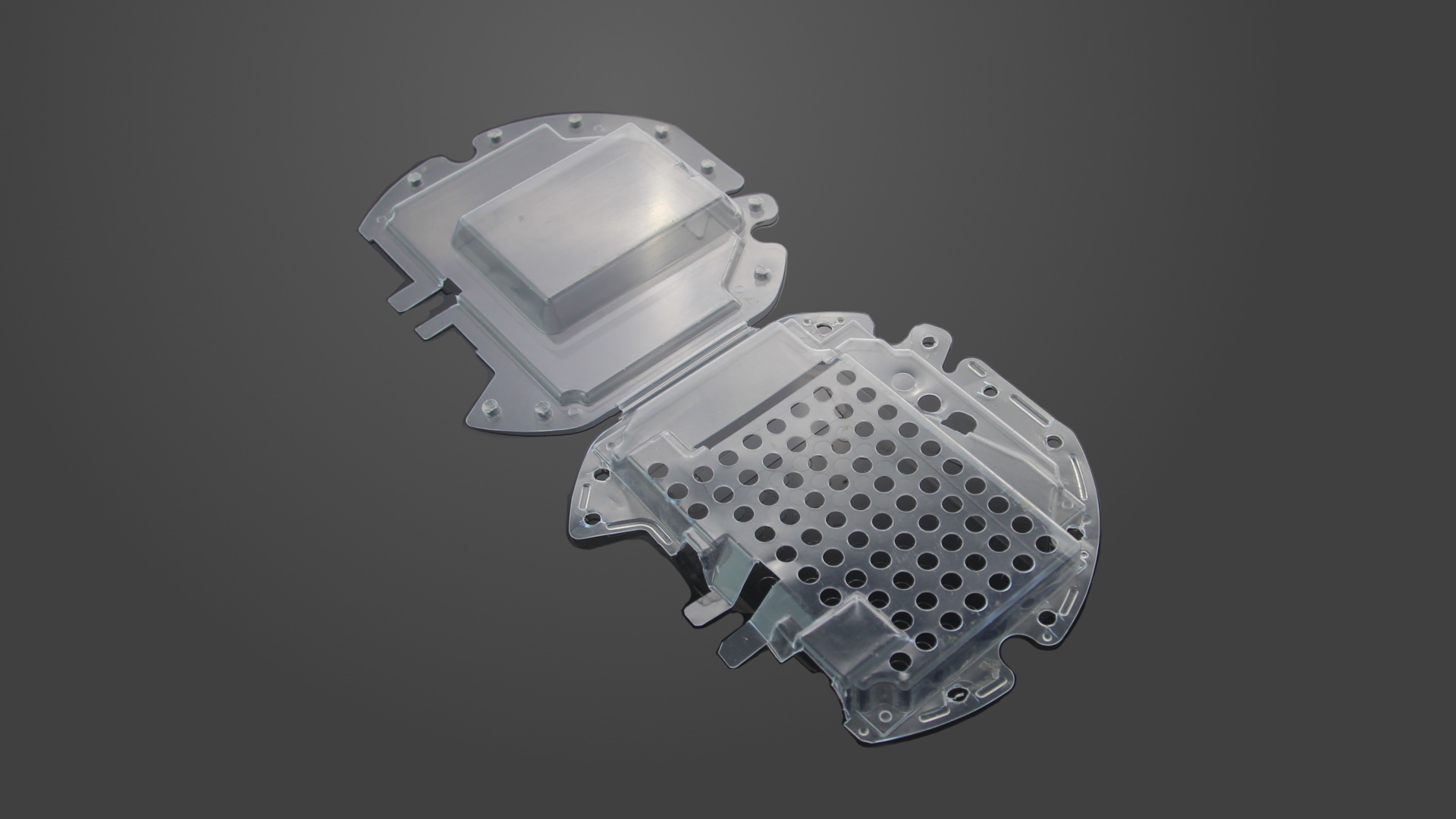 Personalized & Promotional Products
Whether you produce personalized items like puzzles or magnets, or supply promotional materials for employee or customer giveaways, high quality products are a necessity. We support many personalized and promotional product companies with tooling and cutting solutions to be sure their customers are receiving the best finished cut products available. When new products are being created, employ our Engineering Solutions Team to support you from conception to final manufacturing to be sure your converting process and die cut & stamped products meet your quality and manufacturing requirements.