Win more opportunities and improve your production efficiencies with help from Mathias Die!
Mathias Die Company is the industry leader in Laser Steel Rule Die solutions producing custom die cutting tools for simple shapes through complex part designs and materials. We utilize only premium materials within our tool production, and we engineer every die for your application and cutting equipment. With Mathias Laser Steel Rule Dies, you will maximize your efficiencies and profitability within your die cutting operation. We are ISO 9001:2015 certified giving you the assurance we have the processes in place to meet your quality standards. Contact us today to learn more!
We utilize multiple die base materials in a variety of thicknesses to best fit your application including Wood Dies, Rayform Dies, Metal Dies and Polymer Dies (acrylic, PETG & polycarbonate). We stock several premium and specialty rule types and rule heights to accommodate all your Laser Steel Rule Die needs from 12mm Dies, High Dies, Hot Dies and more. We also combine steel rule with other flat-bed tooling technologies to create unique cutting solutions for specialized applications.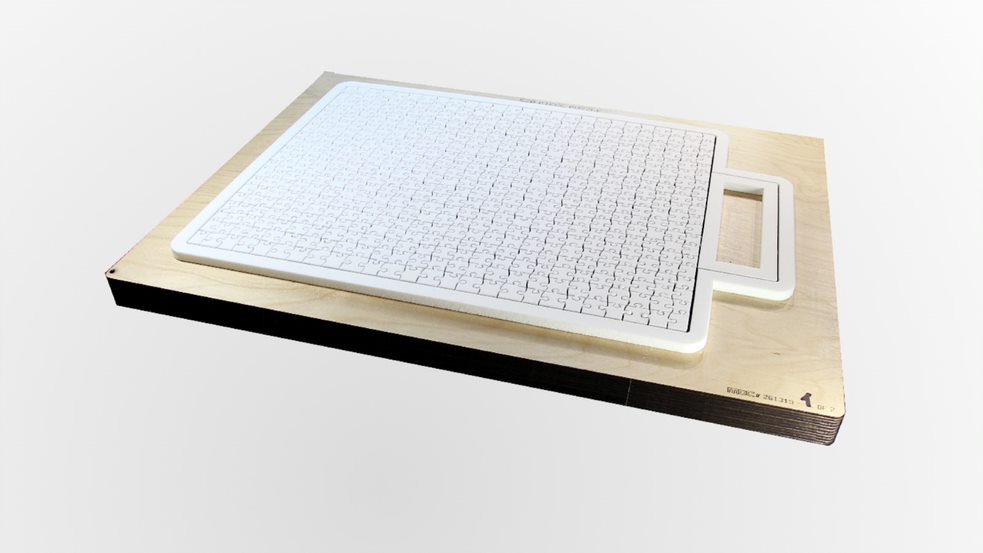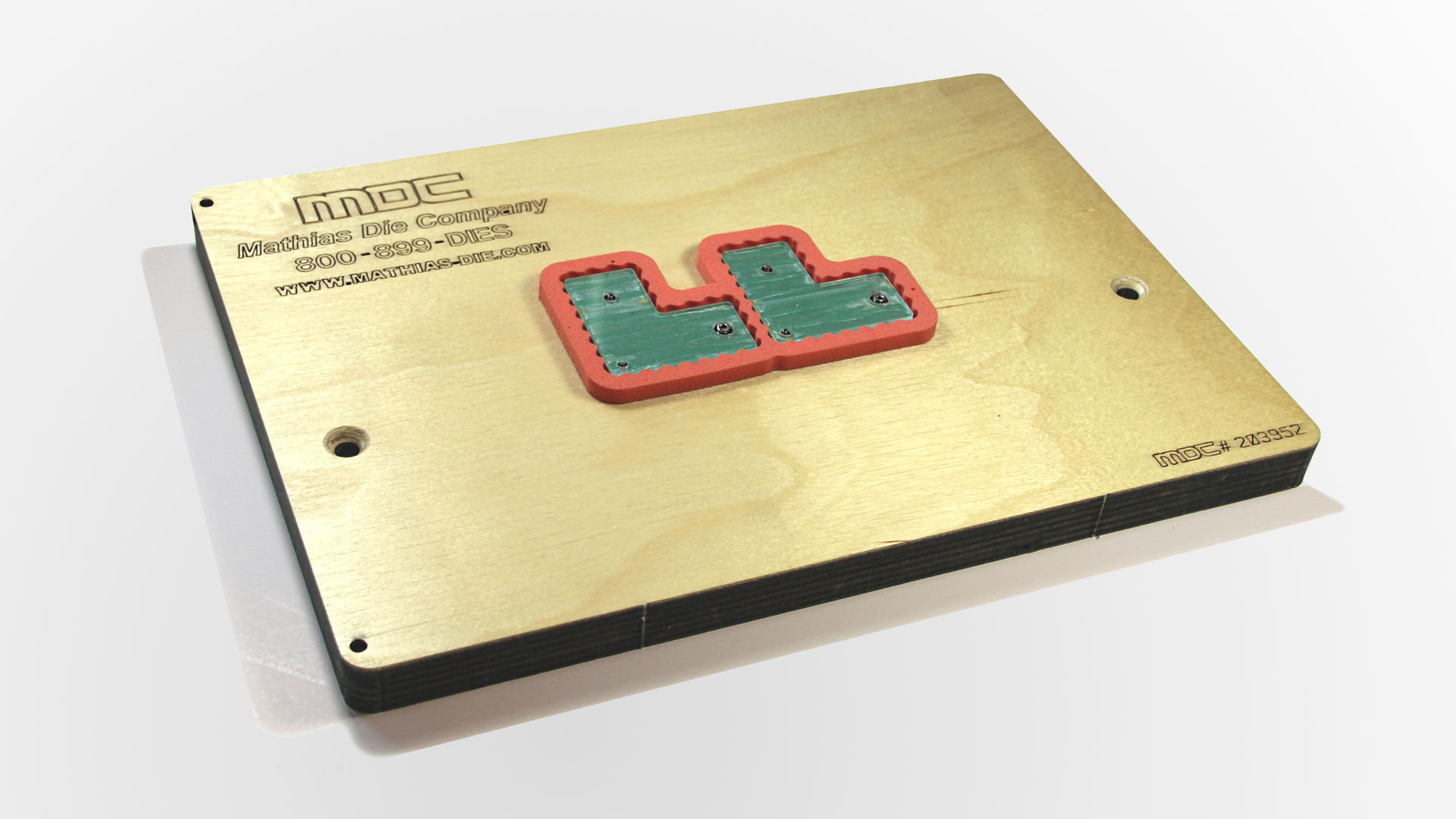 We support many industries and build tooling for specialty applications cutting a variety of substrates ranging from industrial applications, automotive, medical, circuit manufacturing, printing, membrane switch manufacturing, electronics and more. We are ITAR certified to support your ITAR controlled contract manufacturing programs.